Request a Consultation
*Restricted to business locations only. Home-based businesses in residential locations and residential customers do not qualify for services.

Business Internet Solution
Dedicated Internet Access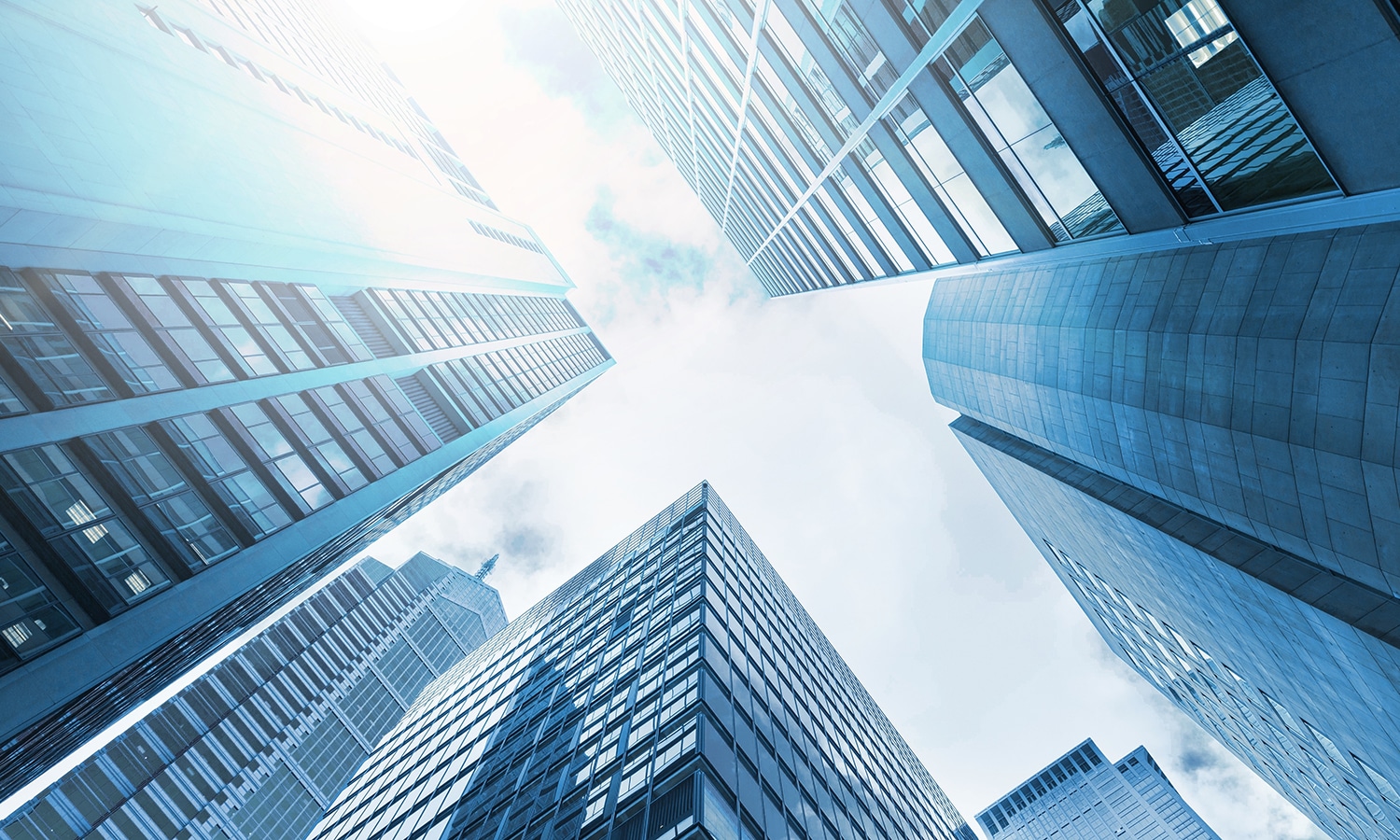 APX Net Dedicated Internet Access (DIA) is a fiber optic business Internet solution solely for your business.
APX Net DIA delivers symmetrical download and upload speeds, which is critical for real-time applications like collaboration tools, web meetings, monitoring systems and more.
Our engineers design your DIA connection with your high bandwidth, secure connectivity and low latency needs in mind. You'll stay connected to your customers, partners and employees with unlimited access to your data and mission-critical business applications.
Let's Talk About How APX Net DIA Can Help You?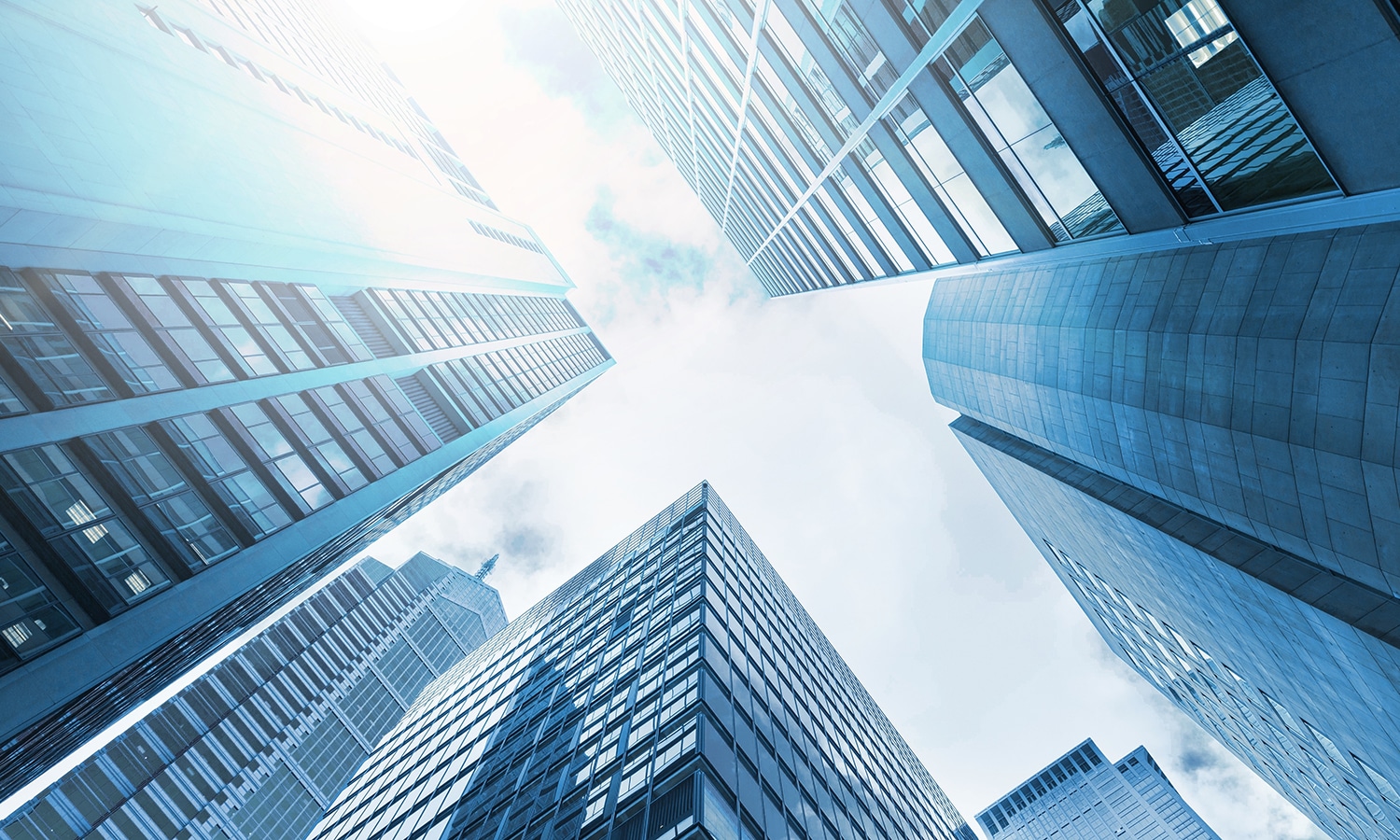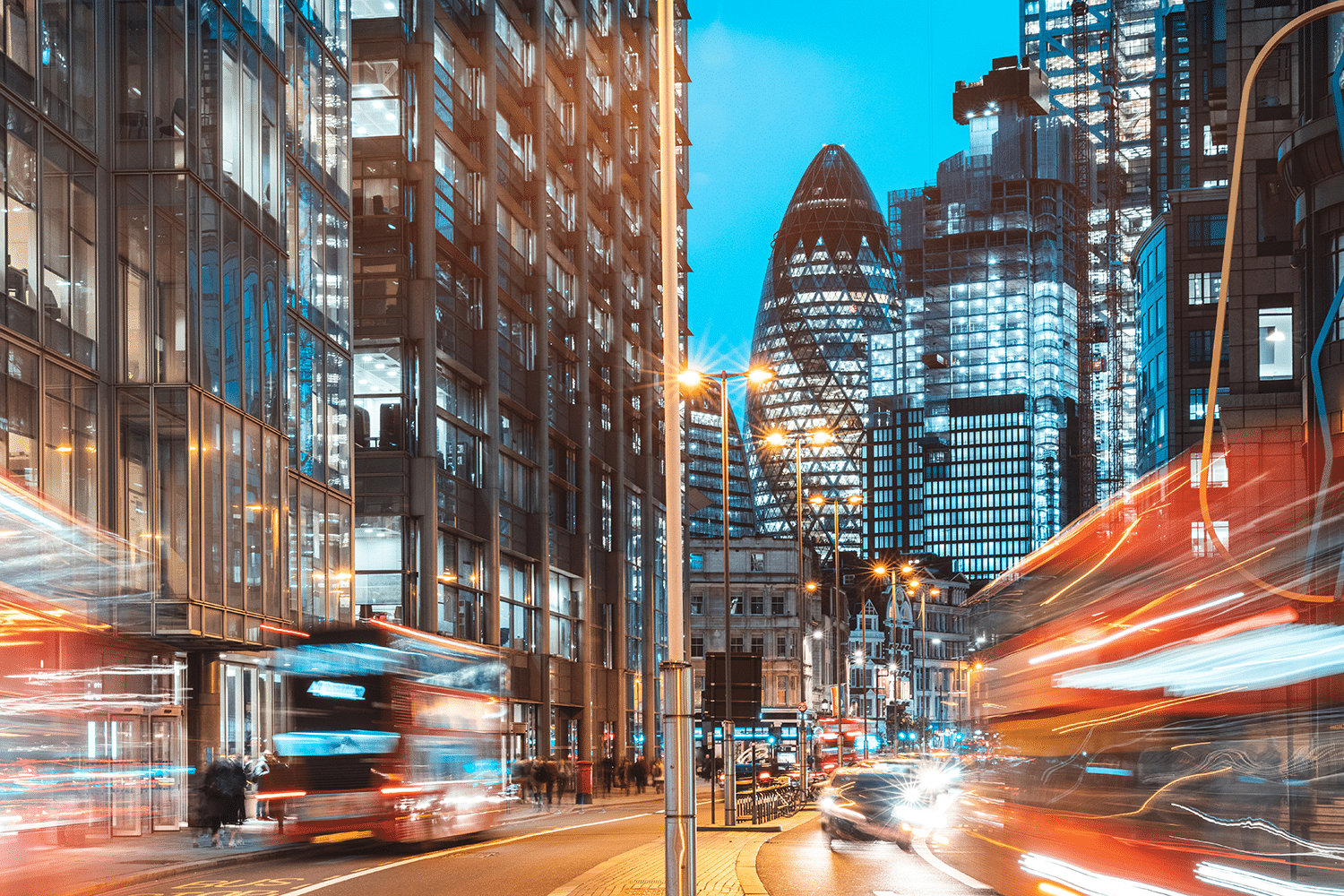 Why APX Net Business Internet
Internet Built for Any Business
APX Net Business Internet is deployable for any size business, provided you have a business location.
Why APX Net Business Internet?
Guaranteed Speeds (Up to 100Gbps)
Aggressive Pricing
Nationwide Coverage
Low Latency
Error-free Billing
99.999% Uptime
Let's talk about how APX Net Business Internet can help you.
Enterprise Internet
The Benefits of Business Internet for Multilocation Enterprises
Our Business Internet solution leverages Type 1 circuits to ensure your multilocation enterprise has the best-available business Internet connections.

Reliability
Our Business Internet solutions are designed with maximum uptime and guaranteed by an industry-leading service level agreement (SLA).

Guaranteed Speeds
Your Business Internet connection is dedicated to your enterprise locations with guaranteed speed and throughput.

Symmetrical Service
Our Business Internet solution offers equal download and upload speeds, which is required for real-time applications.

Low latency
APX Net Business Internet supports your real-time applications like video or data replications without delays.

Scalability
Our Business Internet solution leverages fiber-based Ethernet so you can easily increase bandwidth from 10Mbps all the way up to 100Gbps.

High Volume
Our Business Internet circuits and fiber connections carry more data than standard broadband connections.
Multilocation business internet
Why Choose APX Net Business Internet for Your Multilocation Enterprise?
Metro & Remote Location Reach
Whether your business locations are in dense metro cities or in rural, remote areas, APX Net can deliver reliable, fiber-based connectivity.
Flat-Rate Pricing Across All Locations
Instead of multiple bills at different rates, we consolidate your bills into one invoice with a flat rate for every location. We'll even amortize a new build across the life of your contract.
One Guaranteed Error-Free Invoice
All your locations will be on one easy to understand invoice. We conduct a mandatory first-bill review with you to ensure every line item is right. If you find errors, we correct them instantly and issue a new bill. No waiting for credits.
Dedicated Single Point of Contact
For all your locations, you'll have one number to call and one address to email if you ever have a tech support issue. And you get a dedicated, in-house project manager to guide you through the entire deployment process from onboarding and installation to first invoice review.
How Can APX Net Business Internet Work for your Multilocation Enterprise?
Single-site business Internet
The Benefits of Business Internet for Single-Site Locations
Dedicated business Internet connections aren't just for organizations with multiple locations and geographically distributed workforces – single-site locations can deploy DIA as well. Your single-site location receives all the benefits a multilocation customer receives and is designed and configured with the same care and technical expertise.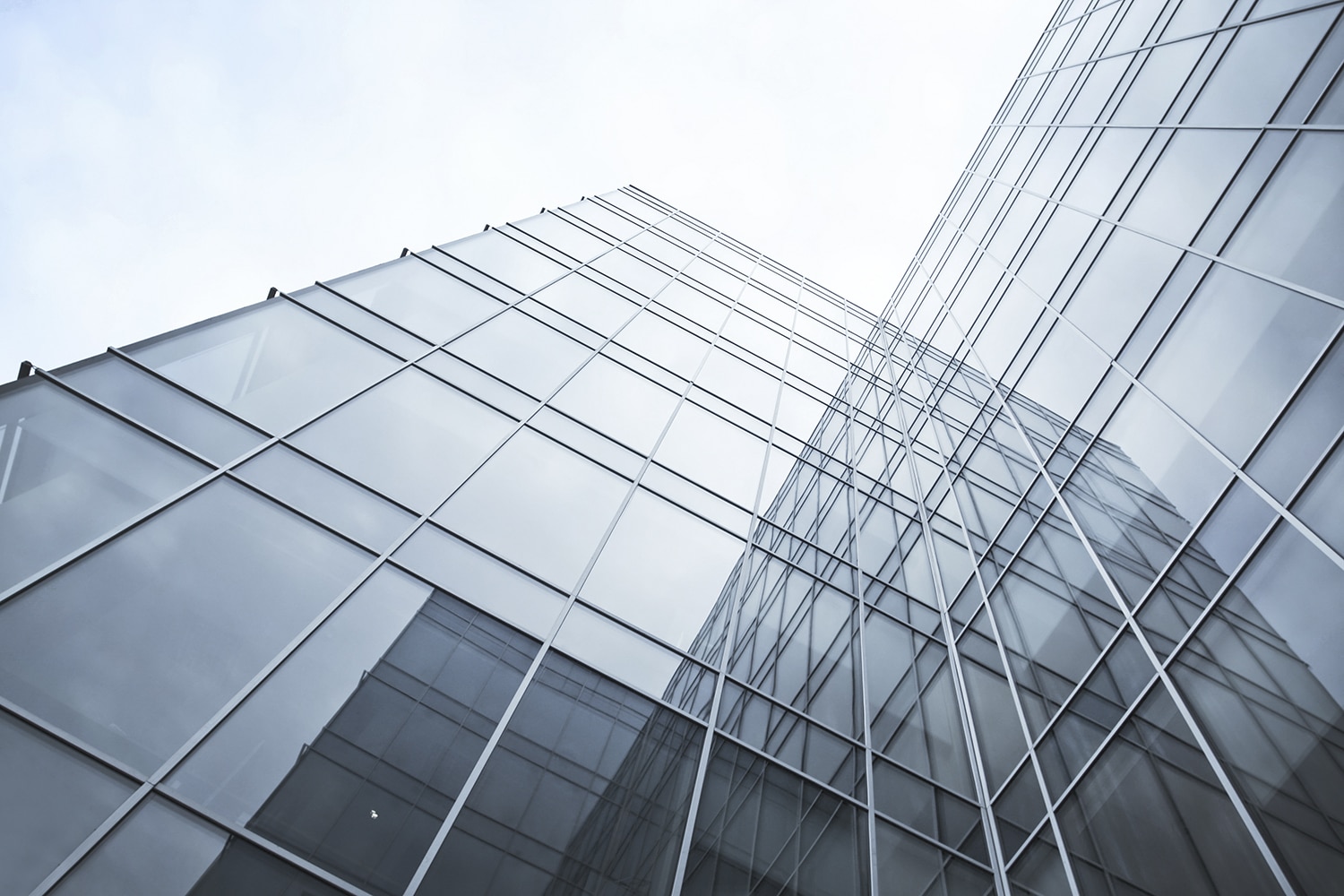 Which single-site organizations benefit the most from our business Internet solution?
Customers perfect for single-site business Internet deployments include, but are not limited to:
Healthcare providers and hospitals
Warehouses
Factories
Big box franchisee retail stores
Government facilities
Education providers such as elementary schools, high schools, colleges and universities
Remote agricultural farms
Energy production facilities like wind, electricity, gas or solar
Finance and insurance offices with exacting requirements for privacy and compliance protections
Hotels and resorts
Stadiums and venues for sports and performances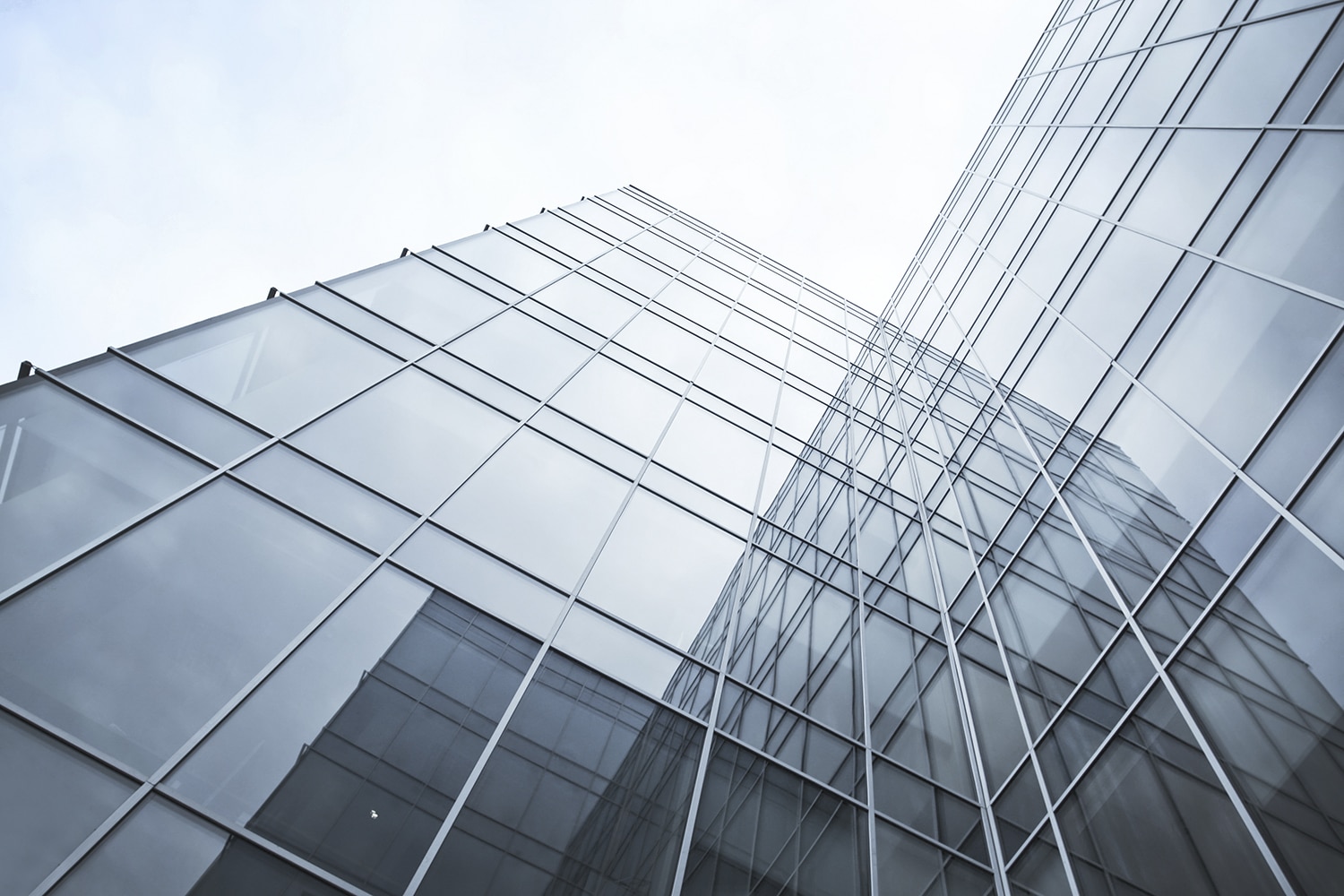 How Can APX Net Business Internet Work for your Single-Site Location?
Fixed-Wireless Backup Internet
Deploy Two Connections for Enhanced Redundancy
APX Net Fixed Wireless Backup service is a companion business internet solution built to provide a redundant connection to your primary fiber deployment. Bundling dedicated fiber internet service with fixed wireless reduces downtime risk to your business.
Through Fixed Wireless Backup Internet, you'll get:



How Can APX Net Fixed Wireless Backup Internet Work for Your Business?
Case Studies
Business Internet from a Provider You Can Count On
Enterprises nationwide trust APX Net to deliver high-speed and reliable business Internet solutions. Check out some of our business client success stories:
End-to-End Business Internet Management
Through APX Net Business Internet, your enterprise gets a customized business Internet solution that meets your exact requirements with complete end-to-end management from APX Net.
Stop trying to manage multiple carriers for tech support, engineering, customer service and billing.
At APX Net, we'll be your one source, consolidating all locations on one invoice with one point of contact for all your business Internet needs. That's the APX Net Advantage.
One Source. One Invoice. All Locations.
Experience the APX Net Advantage.
FAQs
Business Internet Questions Answered
The business Internet experts at APX Net have been solving data network challenges for businesses for two decades. We've come across several frequently asked questions (FAQs) about business Internet solutions that can help enterprises understand whether APX Net Business Internet is right for them.
What's the fastest Internet I can get from APX Net?
A dedicated business Internet connection from APX Net gives your enterprise guaranteed speeds up to 100Gbps.
What type of contract do I have to commit to?
APX Net offers industry-standard contract lengths, 2, 3 and 5-year terms. Your enterprise will receive flat-rate pricing across all your locations and we'll amortize a new build across the life of your contract.
How much does APX Net Business Internet cost?
APX Net doesn't offer one-size-fits-all business fiber Internet pricing plans. Every quote is customized by a member of our team to meet your needs. To give you an accurate quote for our business Internet services, we need to walk you through our five-step process for designing and quoting cost-effective networks for businesses of all sizes. You can learn more about our pricing process here or check your service availability right away here.
Is APX Net the right Business Internet provider for my business?
Enterprises turn to APX Net for these key reasons:
Type 1 Circuits – Unlike other providers, we build your network only with dedicated Type I fiber circuits, which means the same provider controls the last mile and internet connections. As a result, we can offer quicker installations, lower latency, and higher service levels.
Expert Network Engineering – Our tenured engineers specify the optimal network design to meet your needs. And, within 24 hours of your order, they host a technical kick-off call to ensure your network is deployed right.
24/7 Technical Support – We provision your network for maximum uptime, but if you ever have an issue, our U.S.-based 24/7 Network Operations Center (NOC) and technical support experts are available 24/7/365.
Resources
Business Internet Resources
We've created several educational resources for organizations to learn more about business Internet solutions, including:
Ready to Stop Sharing Your Business Internet?
Ask our data network specialists about APX Net DIA today.
Need to Connect Multiple Locations?
Ask our data specialists about APX Net SD-WAN.