Market Leaders Trust Their Data Networks to APX Net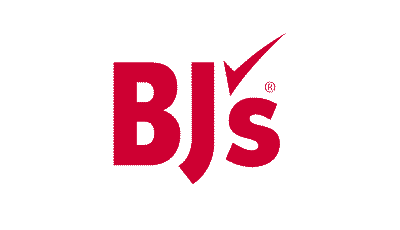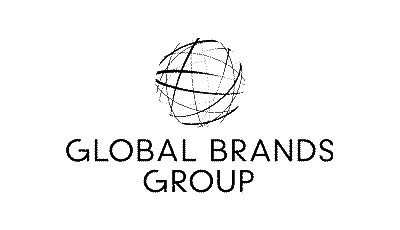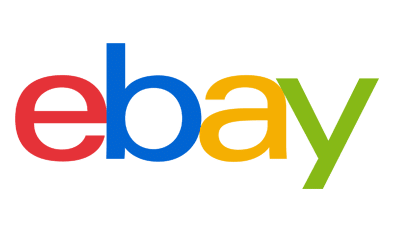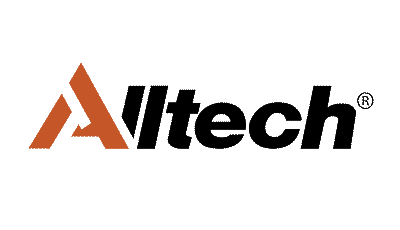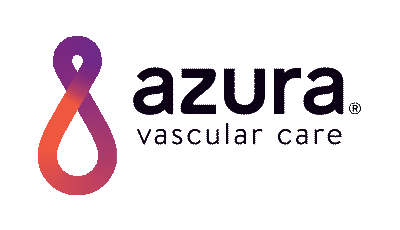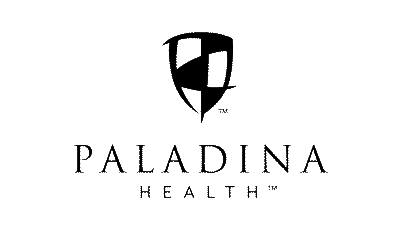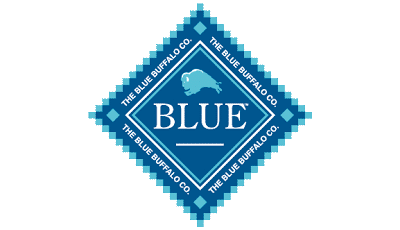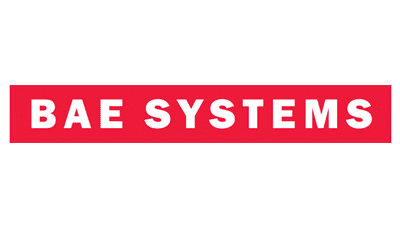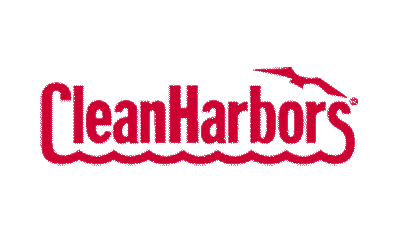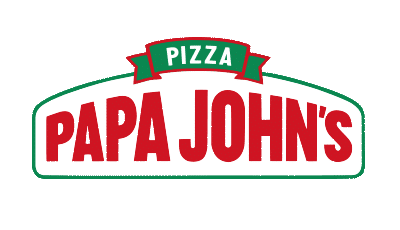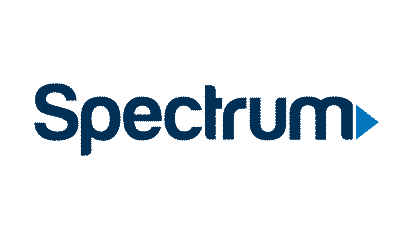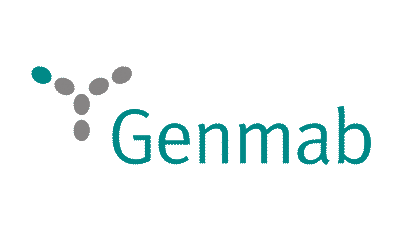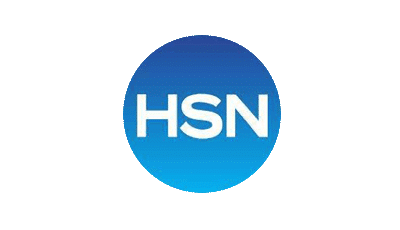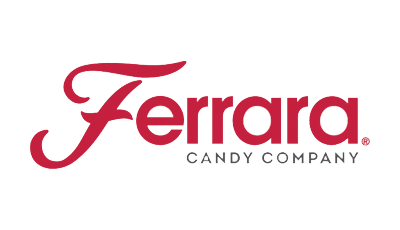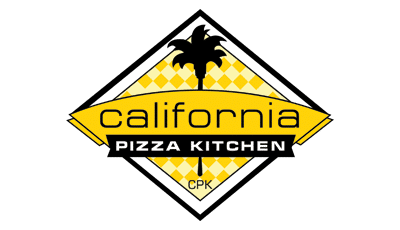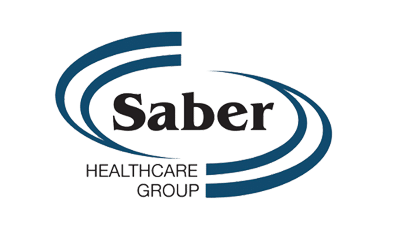 We're the Experts in Data Networks
From Business Internet to Private Lines and Fiber to Wavelengths — we know data networks. It's all we do.
We start with accurate (not automated) quoting, expert engineering and dedicated project management. Then, we follow up with responsive customer service, error-free billing and our industry-leading SLA.
It's all part of the APX Net Advantage! 
ONE SOURCE
We're your single source and point of contact for quoting, contracting, engineering, project management, customer service and invoicing.
ONE INVOICE
We streamline accounting with accurate, flat-rate billing and consolidated invoices for network services at all your business locations.
ALL LOCATIONS
We specialize in connecting all your offices, branches, warehouses or plants whether they're in metro or remote areas.
APX Net Corporate Overview
How Does APX Net Pricing Work?
Services for Multisite Enterprises
We design data networks and provide business Internet for medium-to-large enterprise businesses with multiple locations — headquarters, branches, plants, warehouses, campuses and more.
Solutions for Bandwidth-Intensive Applications
We design data networks and provide business Internet for enterprise businesses in industries from energy to entertainment in support of high-bandwidth applications — from e-commerce to ERP.
What Our Clients Say …
"I never experienced that level of action and support in my entire career frankly."
— Guy Stockwell, Global Director, MIS Operations, Alltech
100% Network Uptime for Businesses
Network downtime is costly — on average $9,000 per minute. Why pay when we can deliver network redundancy and automatic failover in real time with our SD-WAN service.
Ready for Business Internet You Can Depend On?
Our specialists are ready to design a network built to meet your exacting business needs. (We love a challenge!)