One Source. One Invoice. All Locations.
We turned the carrier service model upside down, and that has made all the difference. Ask us how it can make a difference for your business.
What is the APX Net Advantage?
Early on, we identified the challenges enterprises have in sourcing, building and managing their data networks. We've built our company by solving them one by one.
Industry Problem
Inexperienced
Account Reps
Carriers are notorious for revolving doors of sales reps who are barely trained before they move on, leaving you with broken promises and having to start all over again with their replacement.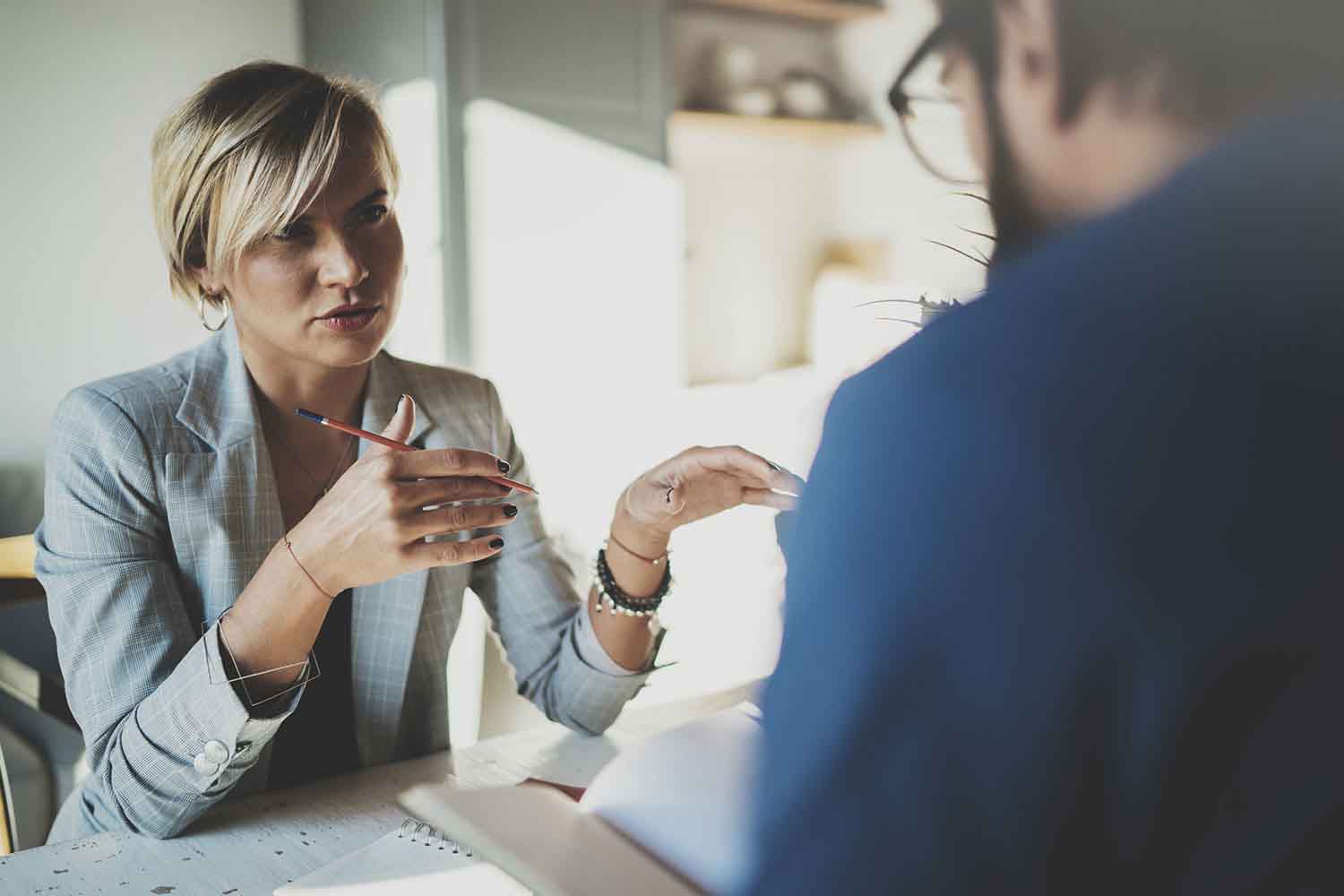 Our Solution
Experienced Data Solutions Specialists
We employ telecom experts who have worked with us for years and bring decades of experience in business Internet, data networks and carrier processes to build and manage your network.
Industry Problem
Geographic Fragmentation
Carriers serve specific areas that rarely align with your footprint. Even when they do, you're stuck with Type II circuits that involve multiple carriers and multiple invoices across your locations.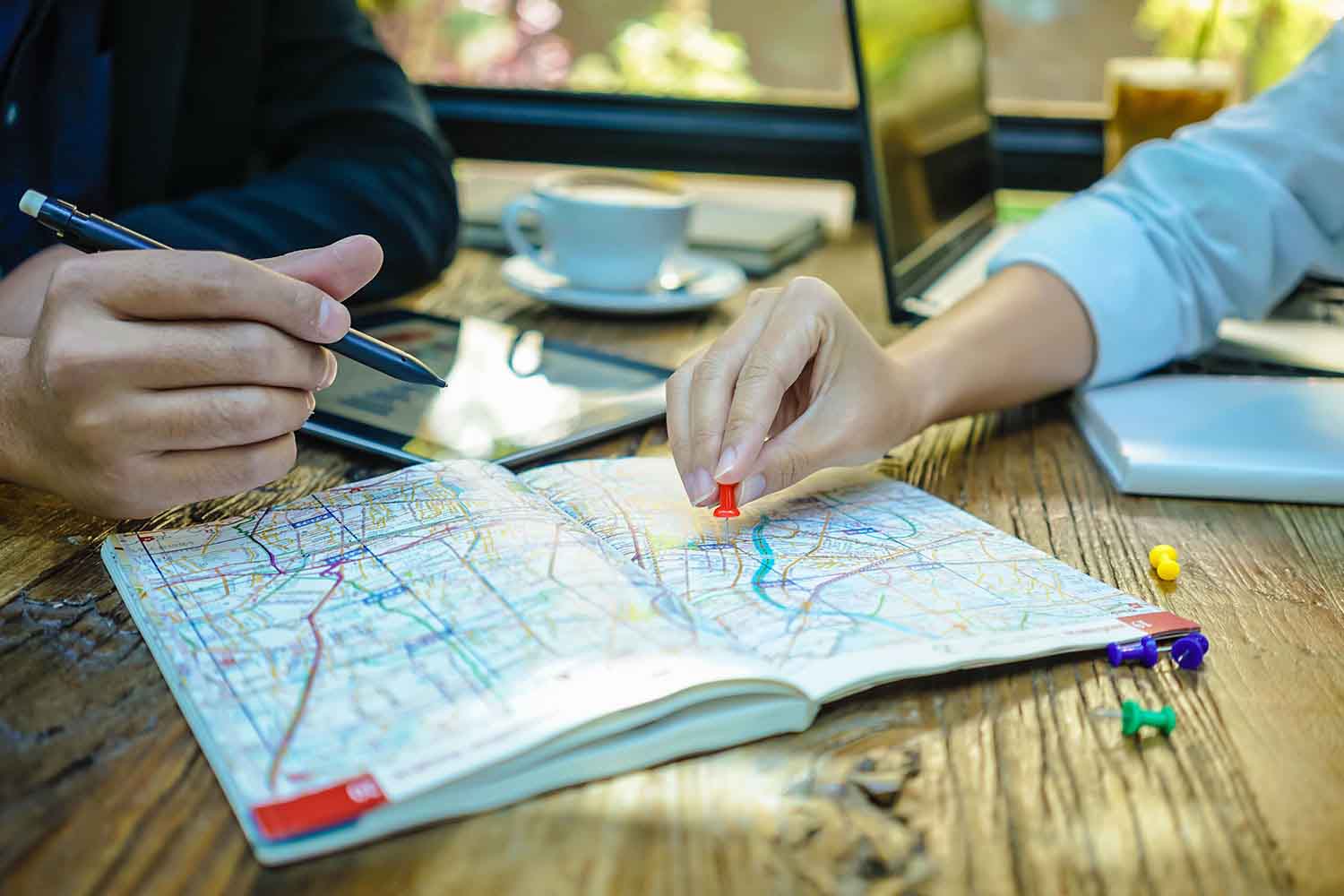 Our Solution
One-Stop
Shopping
We streamline your business Internet procurement experience by delivering reliable, fiber-based Type I circuits with one contact and one invoice for all your locations coast to coast.
Industry Problem
Anonymous
Call Centers
Large telecom carriers are frequently criticized for frustrating clients with Interactive Voice Response systems (IVR) and poor customer care. These call centers are often overseas and employ inexperienced agents.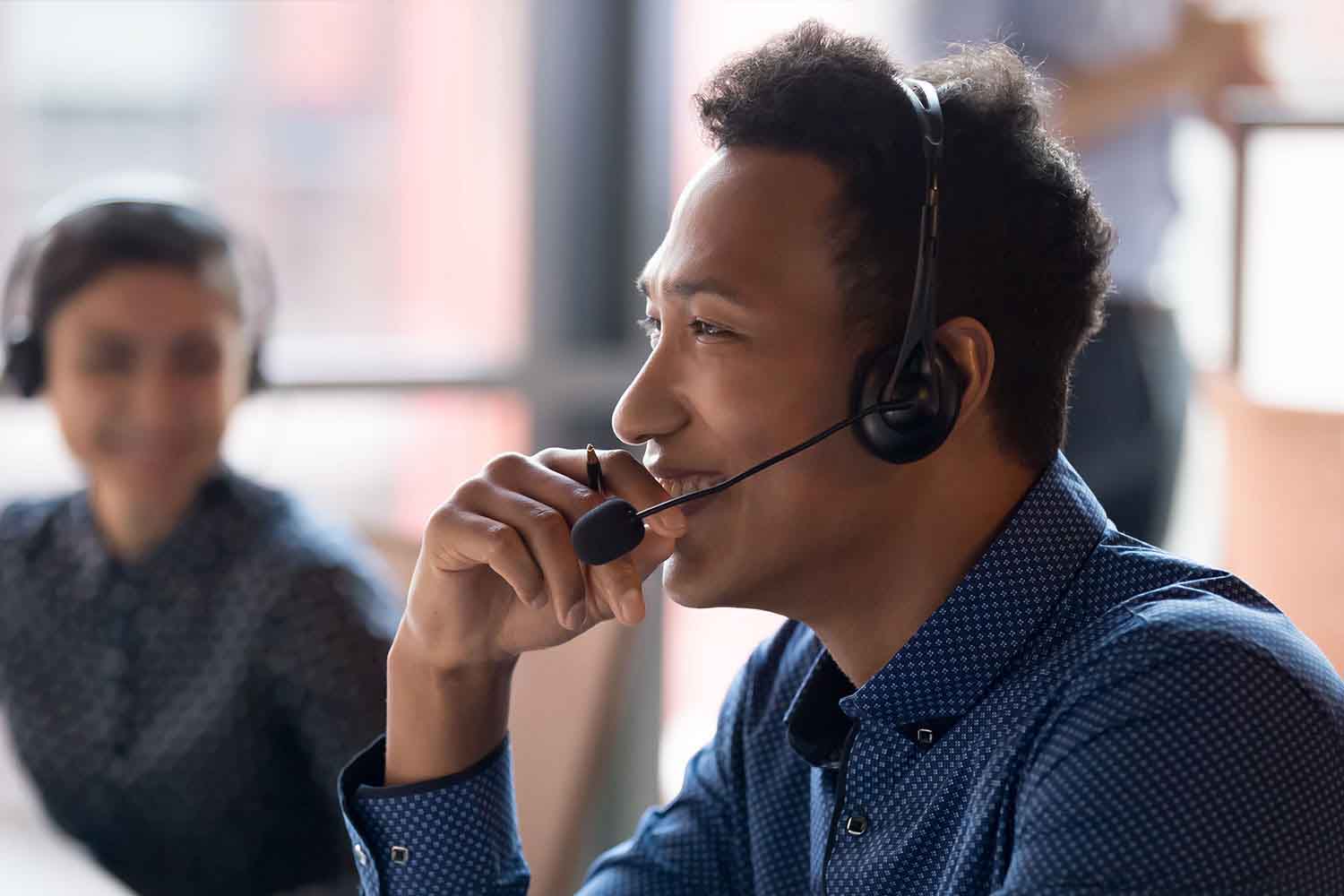 Our Solution
Personal & Professional Assistance
We dislike call centers as much as you do, so we answer your calls in real-time with U.S.-based telecom, business Internet and data network professionals who know you, your company and your network.
APX Net Corporate Overview
How is APX Net Different?
We do many little things differently that add up to a huge difference – in ROI, performance and satisfaction – for your business. Here are the highlights:
Type I Circuits
We only use dedicated Type I circuits to build your network, so we can offer quicker installations, lower latency, higher service levels and less finger-pointing in the rare event that there's an issue.
Expert Network Engineering
Our tenured engineers specify the optimal network design to meet your needs. And, within 24 hours of your order, they host a technical kick-off call to ensure your network is deployed right.
Dedicated Project Management
A dedicated, in-house representative guides you through the deployment process – from onboarding to installation – and they stay with you for the first invoice bill review.
Responsive Customer Service
We provision your network for maximum uptime, but if you ever have an issue, our U.S.-based 24/7 Network Operations Center (NOC) and technical support experts are available 24/7/365.
Error-Free Billing, Guaranteed
We are sticklers for invoice accuracy. We conduct a mandatory first-bill review with you to ensure every line item is right. If you find errors, we correct them instantly and issue a new bill. No waiting for credits.
Leading Service Level Agreement
Good intentions aside, the only measure of performance is a network that works as advertised. That's why we offer an industry-leading 99.999% network uptime guarantee.
Flat-Rate Pricing Across Locations
Instead of multiple bills at different rates, we consolidate your bills into one invoice with a flat rate for every location. We'll even amortize a new build across the life of your contract.
Accurate (Not Automated) Quoting
Automated quotes may be fast, but they're prone to error, so our staff manually researches pricing for your business Internet network solution, so there are no surprises like unexpected buildout fees.
Engineered for Financial Stability
For two decades, we've relied on our expertise and efficiencies to operate debt-free while delivering the latest business Internet and network solutions and one-on-one support to thousands of customer locations.
How Can APX Net Make a Difference for You?
Ask us about the APX Net Advantage.