Request a Consultation
*Restricted to business locations only. Home-based businesses in residential locations and residential customers do not qualify for services.

SD-WAN EXPLAINED
What is SD-WAN?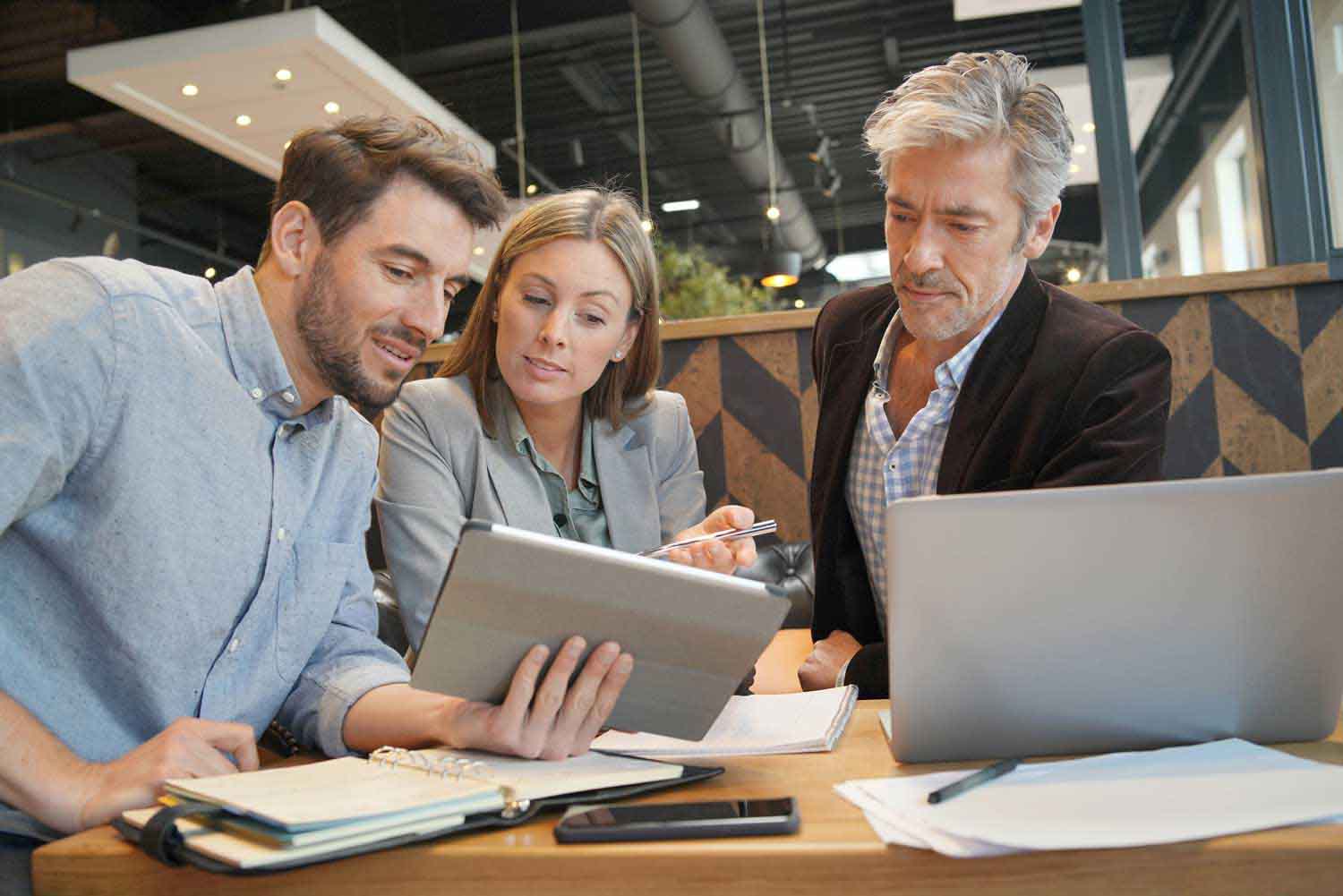 Software-defined Wide Area Networking (SD-WAN) is a next-generation networking approach that is considered a game-changer for distributed enterprise networks in terms of both cost and flexibility.
SD-WAN leverages widely available internet connections and works equally well when integrated with an existing MPLS network or as its replacement. SD-WAN allows your organization to use the public Internet or your private WAN, or both, to manage your network traffic.
Compared to a traditional WAN deployment, SD-WAN enables businesses to deploy their WANs 100 times faster with three times the cost-savings.
Let's talk about how APX Net SD-WAN can help you.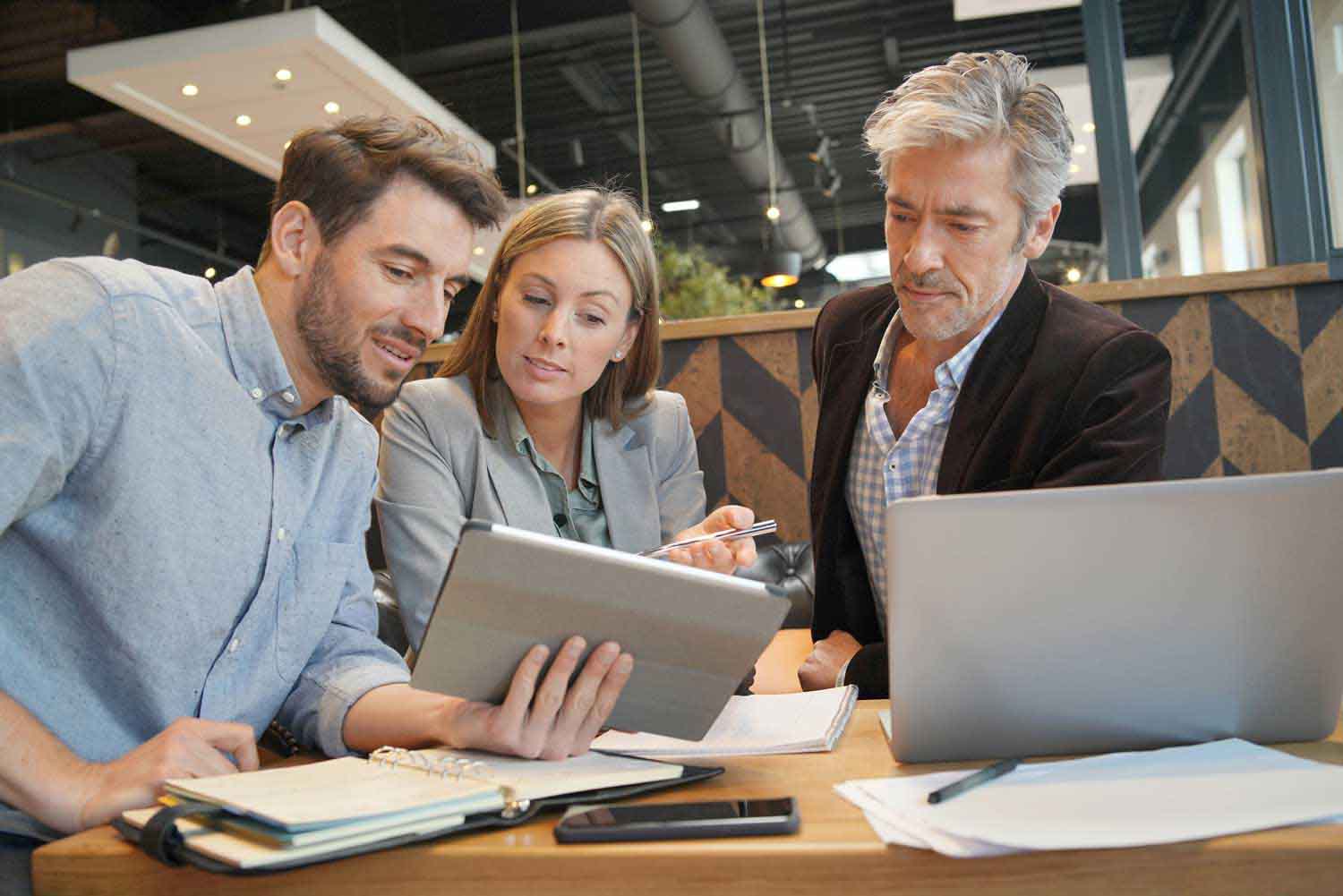 how it works
How Does APX Net SD-WAN Work?
APX Net SD-WAN uses software to control network connectivity, management and services between campuses, offices, branch offices, data centers or cloud instances. An SD-WAN appliance is placed at each business location and is typically connected to our network gateway by up to four redundant public or private links. Traffic is sent dynamically over the best path to its destination – whether that's a corporate data center, public cloud applications or the Internet.

How Can APX Net SD-WAN Work for You?
Benefits
The Benefits of SD-WAN
Because it's software driven, APX Net SD-WAN upends the way traditional networks are built and managed, which delivers many business benefits, such as:

Combined Connections
APX Net SD-WAN manages multiple connection types including fiber optics, hybrid-fiber coaxial cable and copper (e.g., DSL and T1s).

Reduced Costs
By leveraging local fiber-optic connections, our SD-WAN solution eliminates traditional expensive long-haul circuits.

Increased Bandwidth
Our SD-WAN service aggregates multiple connections to boost available bandwidth.

Dynamic Routing
Our SD-WAN service selects traffic paths dynamically for load balancing and resiliency.

Guaranteed Uptime
APX Net SD-WAN delivers redundancy with truly diverse primary and secondary paths for guaranteed uptime.

Quality of Service
Our SD-WAN solution prioritizes applications like real-time video for quality of service.

Reduced Support Calls
With APX Net SD-WAN, calls to your support center from employees and customers reporting Internet downtime will be reduced significantly.

Improved Security
Our SD-WAN service can aid in protecting your corporate network from cyberthreats with real-time monitoring and secure mobile access.

Management Access
Our web dashboard offers you complete network visibility for evaluating performance, bandwidth demand and resolving problems. 
Redundancy
SD-WAN Creates Network Redundancy
By combining SD-WAN with two business Internet lines, your company can take advantage of an Internet failover solution, where one network connection operates as a backup to your primary connection. When the primary connection fails, all network traffic is routed to the backup connection. You can create this Internet failover solution through two main SD-WAN configurations: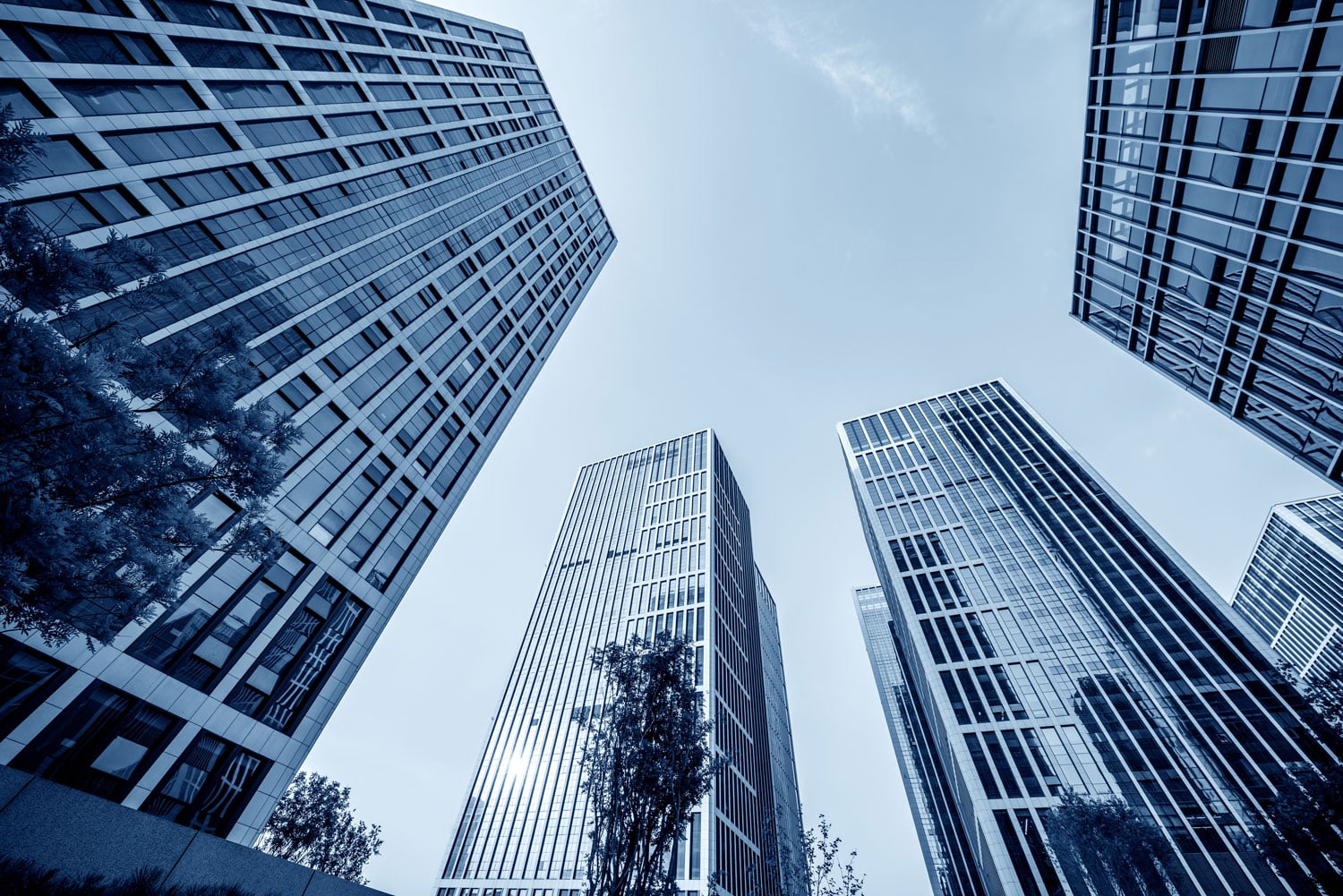 Active-Active Configuration
In the active-active configuration, businesses have at least two (sometimes more) WAN connections online 24/7. Network traffic passes over whichever connection is best for the application in use at any given time. SD-WAN can prioritize traffic instantaneously, which means your network connection will never go down.
Active-Passive Configuration
In an active-passive configuration, businesses have a single WAN connection online at any given time. If the active (or primary) connection fails, data will failover to the secondary pathway. This results in the business needing to restart any in-use application when the connection fails, like on a web meeting for instance.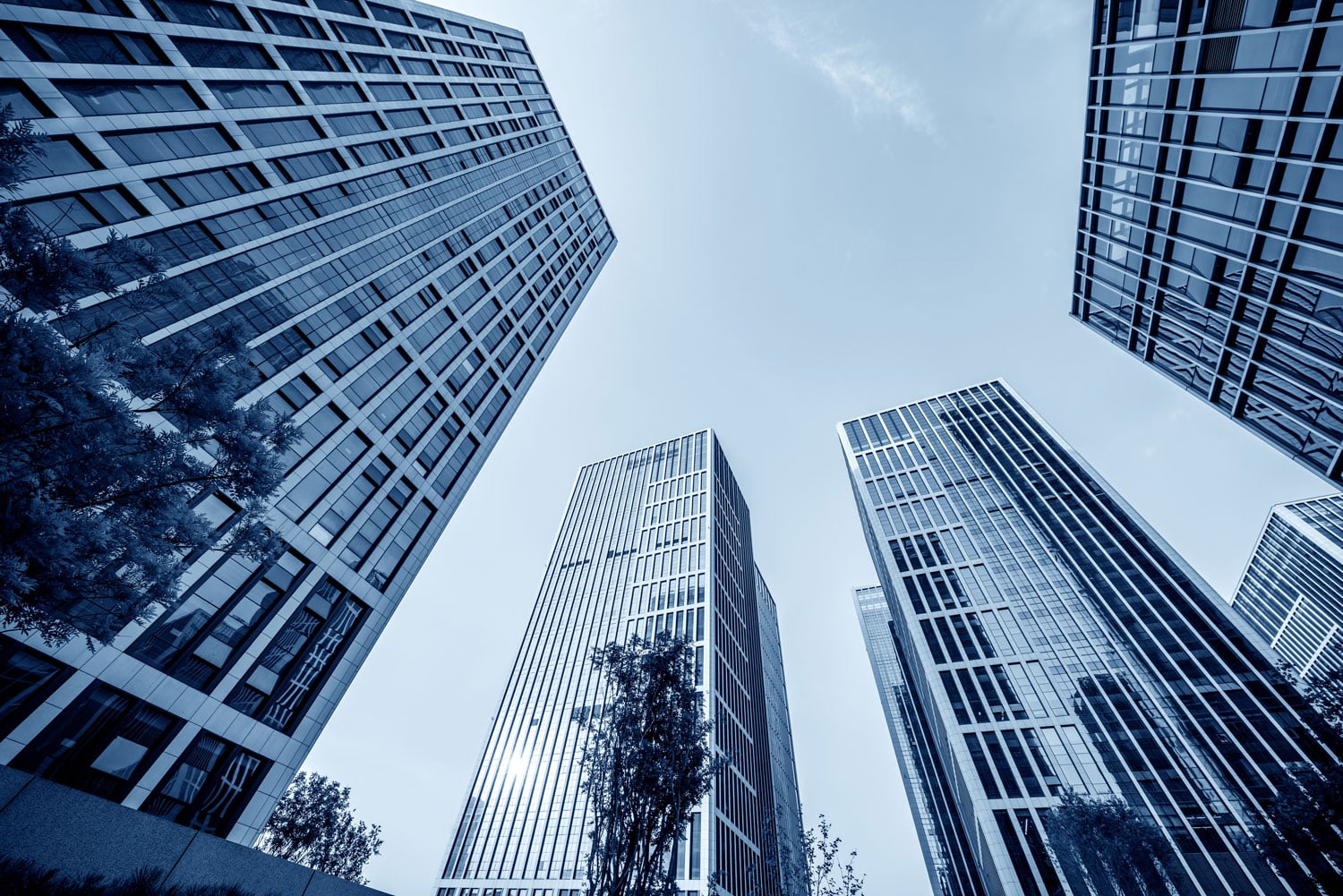 How Can APX Net SD-WAN Benefit Your Business?
One Source. One Invoice. All Locations.
Experience the APX Net Advantage.
Features
The Features of APX Net's SD-WAN Technology
Automatic Real-time Failover
Unlike other providers that failover with some interruptions to service, APX Net offer seamless failover with no downtime.
Easy Deployment
Provision branch locations within minutes with our simplified configuration and hands-off deployment.
Network Monitoring
Classify and prioritize applications and traffic in and out of your network.
Centralized Management
View all of your network connections and performance from a single interface.
Direct Connections to the Cloud
Eliminate data center backhaul connection with a direct path from each location to public and private enterprise clouds, such as Amazon Web Services, Microsoft Azure, Google Public Cloud, etc.
FAQs
Your SD-WAN Questions Answered
The business Internet and SD-WAN experts at APX Net have been solving data network challenges for businesses for over 20 years. In that time, we've run across plenty of frequently asked questions (FAQs) about SD-WAN that can help businesses understand whether an SD-WAN deployment is right for them.
What are networking alternatives to SD-WAN?
Businesses have a few options to choose from in their network deployment when comparing SD-WAN, including a MPLS deployment, signing up for a VPN service or opting for SD-Internet instead of SD-WAN. 
SD-WAN vs MPLS
A multiprotocol label switching (MPLS)-based wide area network (WAN) is a virtual private network (VPN) that's built over the top of a carrier's MPLS network and sends data over Layer 2 (switching) or Layer 3 (routing) of the OSI seven-layer hierarchy, avoiding the public Internet.
MPLS typically provides a dedicated circuit, while SD-WAN is a virtual overlay decoupled from the network's physical connections. MPLS has an advantage when preventing packet loss but is more expensive than using SD-WAN.
SD-WAN is typically considered a cost-effective alternative to deploying an MPLS network. Due to the QoS and traffic prioritization controls that SD-WAN offers, businesses may choose to purchase low-cost broadband circuits and implement SD-WAN over the top of the network to improve the quality of the more budget-friendly connections. Plus, since SD-WAN allows the network to leverage multiple connection types, including LTE, MPLS and broadband – the network deployment as a whole has greater flexibility.
SD-WAN vs VPN
VPNs provide employees secure access to your network via authentication and encryption and are typically the preferred choice for mobile and remote workers. SD-WAN security is more flexible than a VPN however, resulting in more persistent connections. SD-WAN also gives businesses more control, so traffic can be segmented with priority given to mission-critical applications. With VPNs, all traffic typically is routed over the connection, with no prioritization in place, which can result in reduced QoS.
A good rule of thumb is to deploy SD-WAN at office locations and a VPN for traveling workers and work-from-home employees. At-home SD-WAN deployments, however, are available for WFH use and typically have a higher cost than a VPN. At-home SD-WAN can be worth the expense for remote workers who must be operational at all times and would cost the company more if they were down.
SD-WAN vs SD-Internet
SD-Internet is typically used for single-location businesses that want an always-on connection to the Internet and critical cloud applications. The choice is simple, if you're a multilocation business, opt to deploy SD-WAN and if you're a single-location business, opt to deploy SD-Internet.
Can SD-WAN Connect Multiple Branch Offices?
Yes, SD-WAN connects multisite businesses virtually through SaaS and IaaS applications and easily scale with your enterprise as it grows or shrinks as required.
Learn more in our blog on how to connect multiple offices intelligently for multilocation businesses here.
Ready to Stop Sharing Your Business Internet?
Ask our data network specialists about APX Net DIA today.
Can a Single-Site Business Benefit from SD-WAN?
SD-WAN works well for businesses of any size – even those with a single site. If your business has one location, you can enjoy the benefits of SD-WAN, with our APX Net SD-Internet solution.