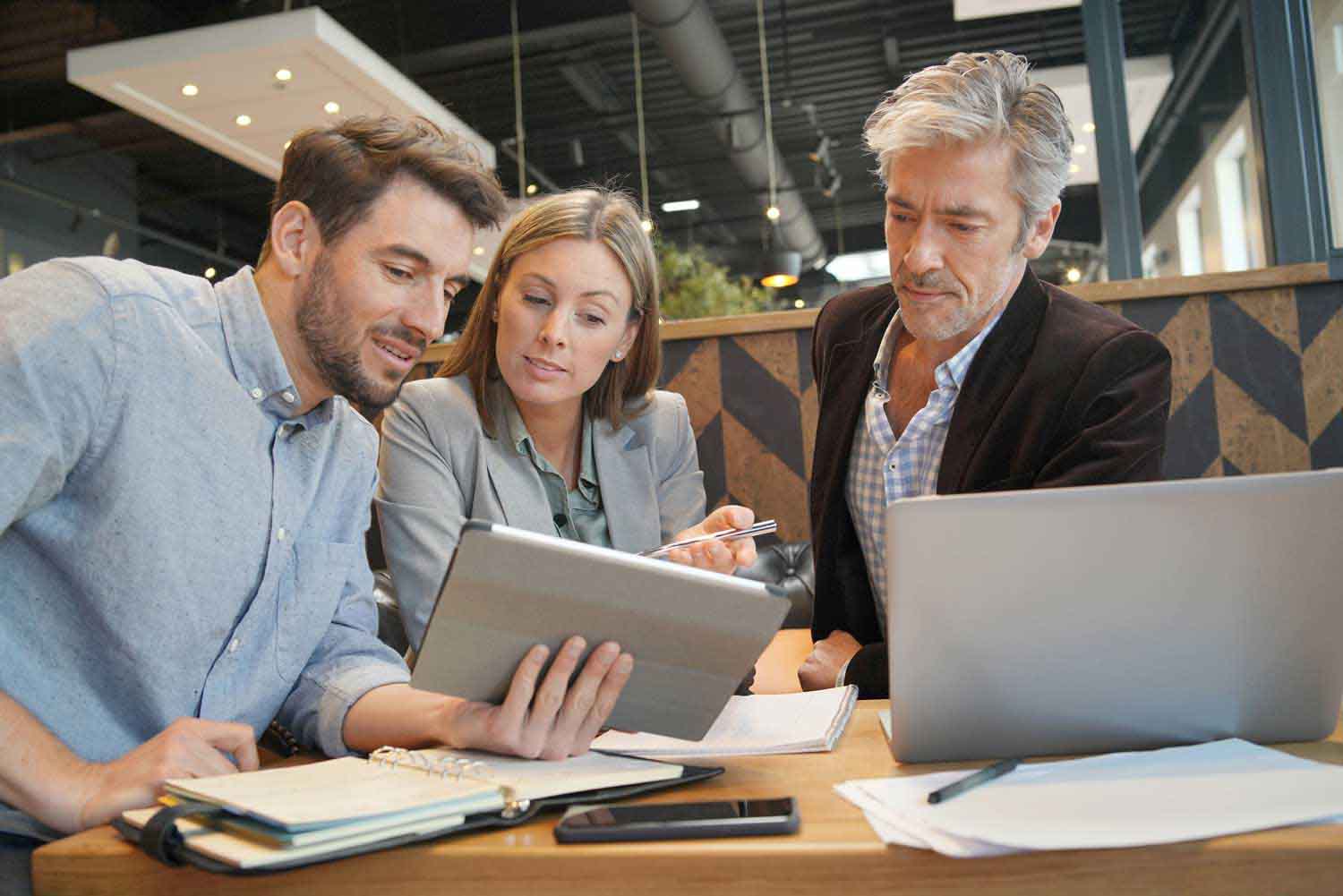 Software-defined Wide Area Networking (SD-WAN) is a next-generation networking approach that is considered a game-changer for distributed enterprise networks in terms of both cost and flexibility.
SD-WAN leverages widely available internet connections and works equally well when integrated with an existing MPLS network or as its replacement. SD-WAN allows your organization to use the public Internet or your private WAN, or both, to manage your network traffic.
Compared to a traditional WAN deployment, SD-WAN enables businesses to deploy their WANs 100 times faster with three times the cost-savings.
Let's talk about how APX Net SD-WAN can help you.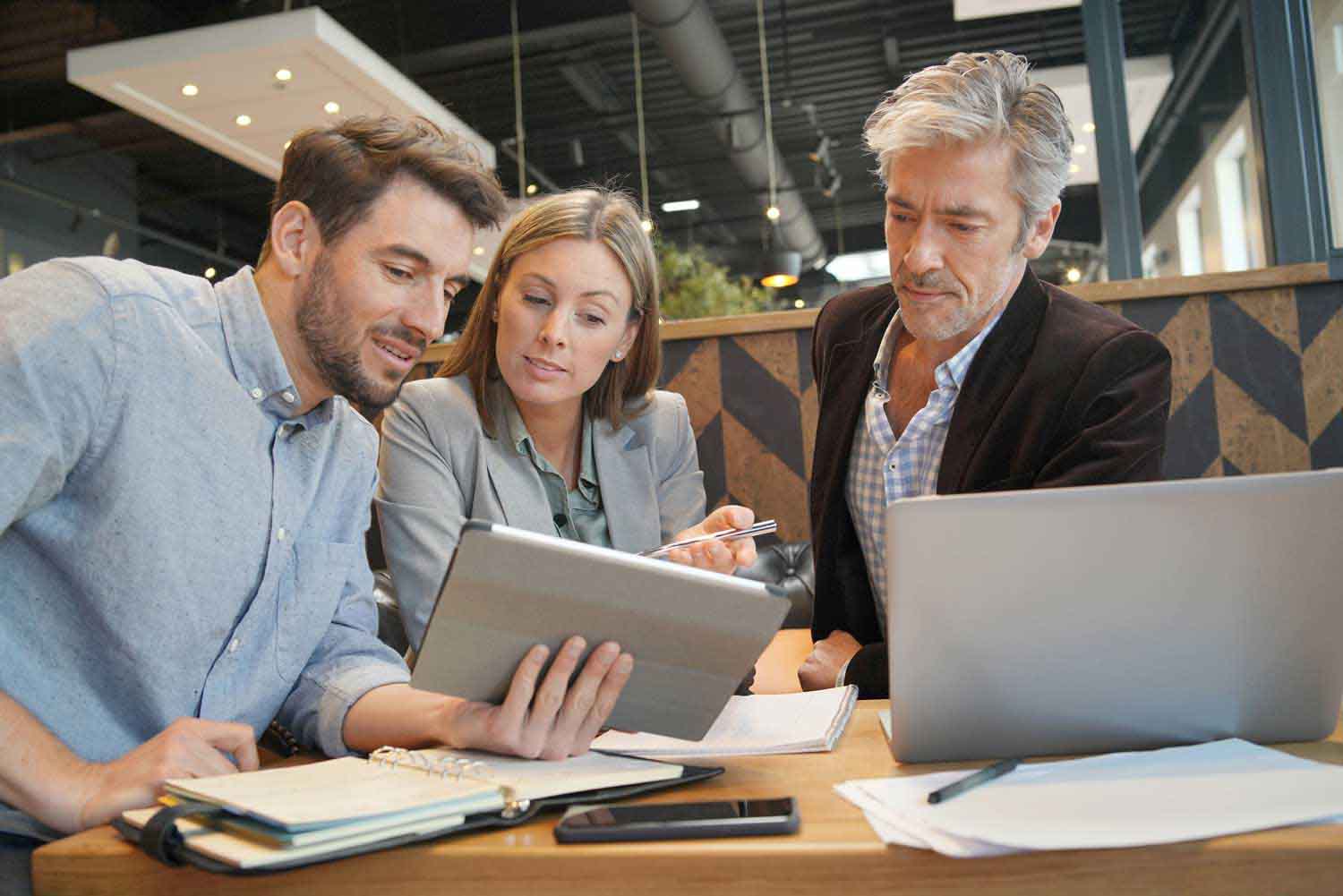 how it works
How Does APX Net SD-WAN Work?
APX Net SD-WAN uses software to control network connectivity, management and services between campuses, offices, branch offices, data centers or cloud instances. An SD-WAN appliance is placed at each business location and typically connected to our network gateway by up to four redundant public or private links. Traffic is sent dynamically over the best path to its destination – whether that's a corporate data center, public cloud applications or the Internet

How Can APX Net SD-WAN Work for You?
Benefits
The Benefits of SD-WAN
Because it's software driven, APX Net SD-WAN upends the way traditional networks are built and managed, which delivers many business benefits, such as:

Combined Connections
APX Net SD-WAN manages multiple connection types including fiber optics, hybrid-fiber coaxial cable and copper (e.g., DSL and T1s).

Reduced Costs
By leveraging local fiber-optic connections, our SD-WAN solution eliminates traditional expensive long-haul circuits.

Increased Bandwidth
Our SD-WAN service aggregates multiple connections to boost available bandwidth.

Dynamic Routing
Our SD-WAN service selects traffic paths dynamically for load balancing and resiliency.

Guaranteed Uptime
APX Net SD-WAN delivers redundancy with truly diverse primary and secondary paths for guaranteed uptime.

Quality of Service
Our SD-WAN solution prioritizes applications like real-time video for quality of service.

Reduced Support Calls
With APX Net SD-WAN, calls to your support center from employees and customers reporting Internet downtime will be reduced significantly.

Improved Security
Our SD-WAN service can aid in protecting your corporate network from cyberthreats with real-time monitoring and secure mobile access.

Outsourced Management
Unlike hardware-based solutions, our SD-WAN solution is a fully managed network service with 24/7 monitoring and reporting.
How Can APX Net SD-WAN Benefit Your Business?
One Source. One Invoice. All Locations.
Experience the APX Net Advantage.
Features
The Features of APX Net's SD-WAN Technology
Automatic Real-time Failover
Unlike other providers that failover with some interruptions to service, APX Net offer seamless failover with no downtime.
Easy Deployment
Provision branch locations within minutes with our simplified configuration and hands-off deployment.
Network Monitoring
Classify and prioritize applications and traffic in and out of your network.
Centralized Management
View all of your network connections and performance from a single interface.
Direct Connections to the Cloud
Eliminate data center backhaul connection with a direct path from each location to public and private enterprise clouds, such as Amazon Web Services, Microsoft Azure, Google Public Cloud, etc.
Ready to Stop Sharing Your Business Internet?
Ask our data network specialists about APX Net DIA today.
Can a Single-Site Business Benefit from SD-WAN?
SD-WAN works well for businesses of any size – even those with a single site. If your business has one location, you can enjoy the benefits of SD-WAN, with our APX Net SD-Internet solution.