How Can I Find Pricing?
We get that question a lot. The truth is we don't offer one-size-fits-all pricing plans with automated responses. Every APX Net quote is customized by a member of our team to meet your needs.
Check Your Service Availability
To find out if APX Net can deliver service to your location, please provide the location address.
Check Service Availability for Your Business Location(s)*
*Restricted to business locations only. Home-based businesses in residential locations and residential customers do not qualify for services.

We'll contact you within 24 hours if not sooner.
Frequently Asked Questions About APX Net Pricing
Why doesn't APX Net list Dedicated Internet Access (DIA) pricing?
We're not like other providers that offer a set price within their limited, primarily metro service area. At APX Net, we source
Type 1 fiber circuits
for DIA connections in urban and rural areas nationwide to meet your specific needs for cost and performance.
How much does APX Net charge for DIA and other business Internet and data network services?
The short answer is, "It depends." To give you an accurate quote for dedicated Internet access and other business Internet and data network services, we need some key information from you upfront, like where your buildings are located, speed requirements and how you're using your corporate network.
Is that code for "expensive"?
No! In fact, it's quite the opposite. We do our homework so that we can give you the most accurate and cost-effective quote possible in your market.
What is your quoting process for business Internet and data network services?
We have a five-step process for designing and quoting cost-effective networks for businesses of all sizes – from single-site companies to multilocation enterprises. (See below.)
I need numbers fast – how long will it take to get a quote?
We guarantee a reply within 24 hours of your request.
Ready to Get Started with Your Quote?
How It Works
APX Net's 5-Step Quoting Process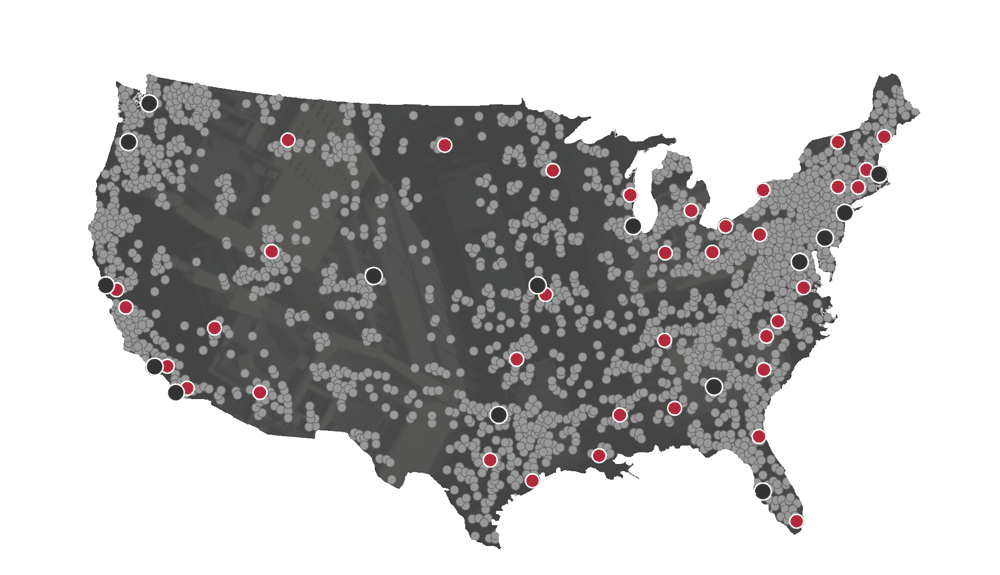 Step 1
To Determine Service Availability, We Need Your Business Location Address
To provide services throughout the U.S. and Canada, we consult a utility service mapping database of some six million buildings to determine network service availability to your offices.
Once APX Net inputs your address into our mapping application, it tells us whether your location is "lit" or "on net," which means it already has fiber connections to the building, or "near net," indicating direct network facilities in and out of premises nearby.
Roughly 75 percent of the time, we'll find that your location is lit and can identify networks that are connected to your building. The other 25 percent of the time, when your building is not lit, we can pinpoint nearby ("near net") locations that are lit to determine which one may be able to build network facilities to your site.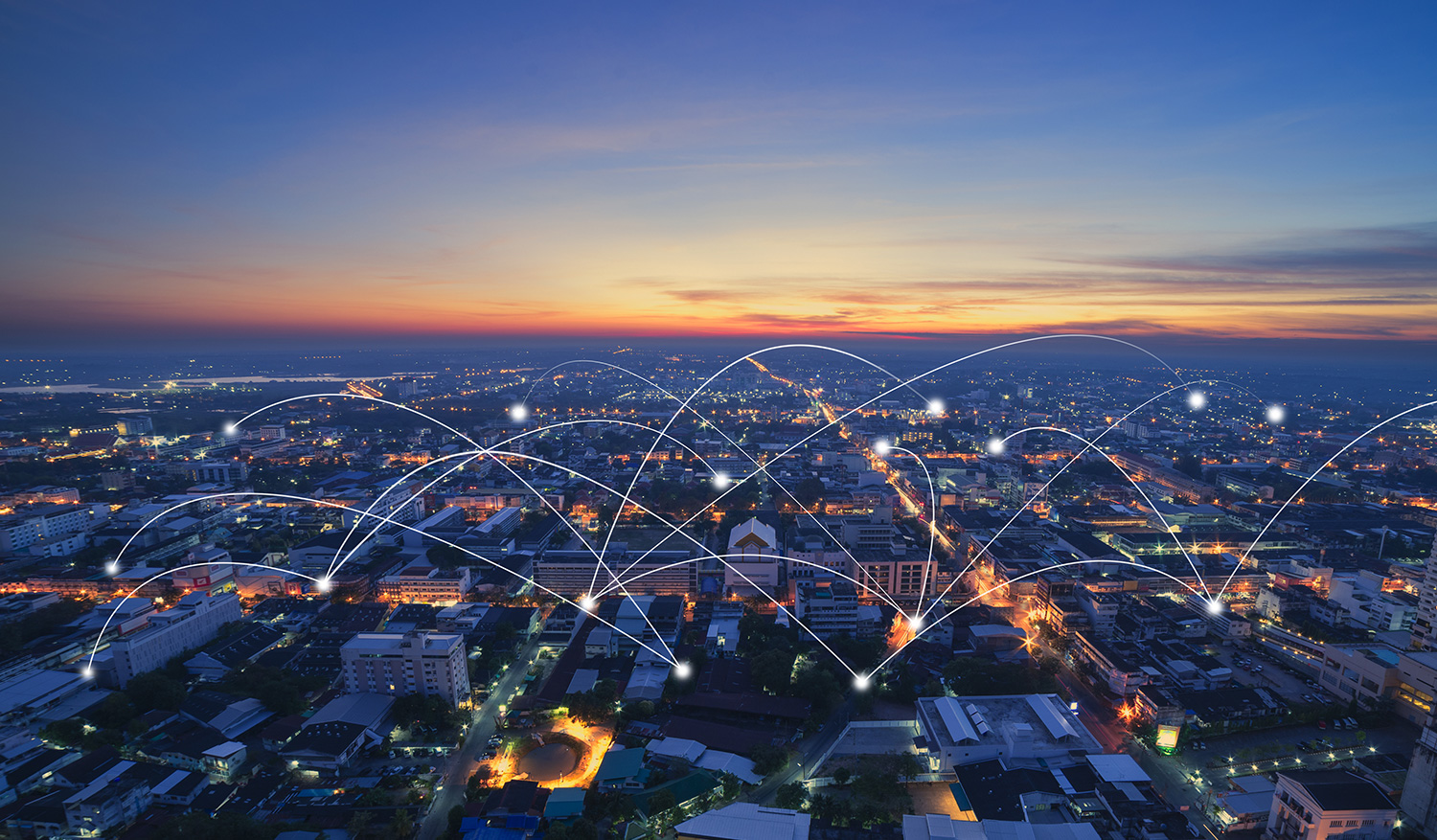 Step 2
We Determine Routes to Get Internet Access to Your Business Location
Using our utility service mapping program, we assess the most reliable, cost-effective, option for network connectivity to your location.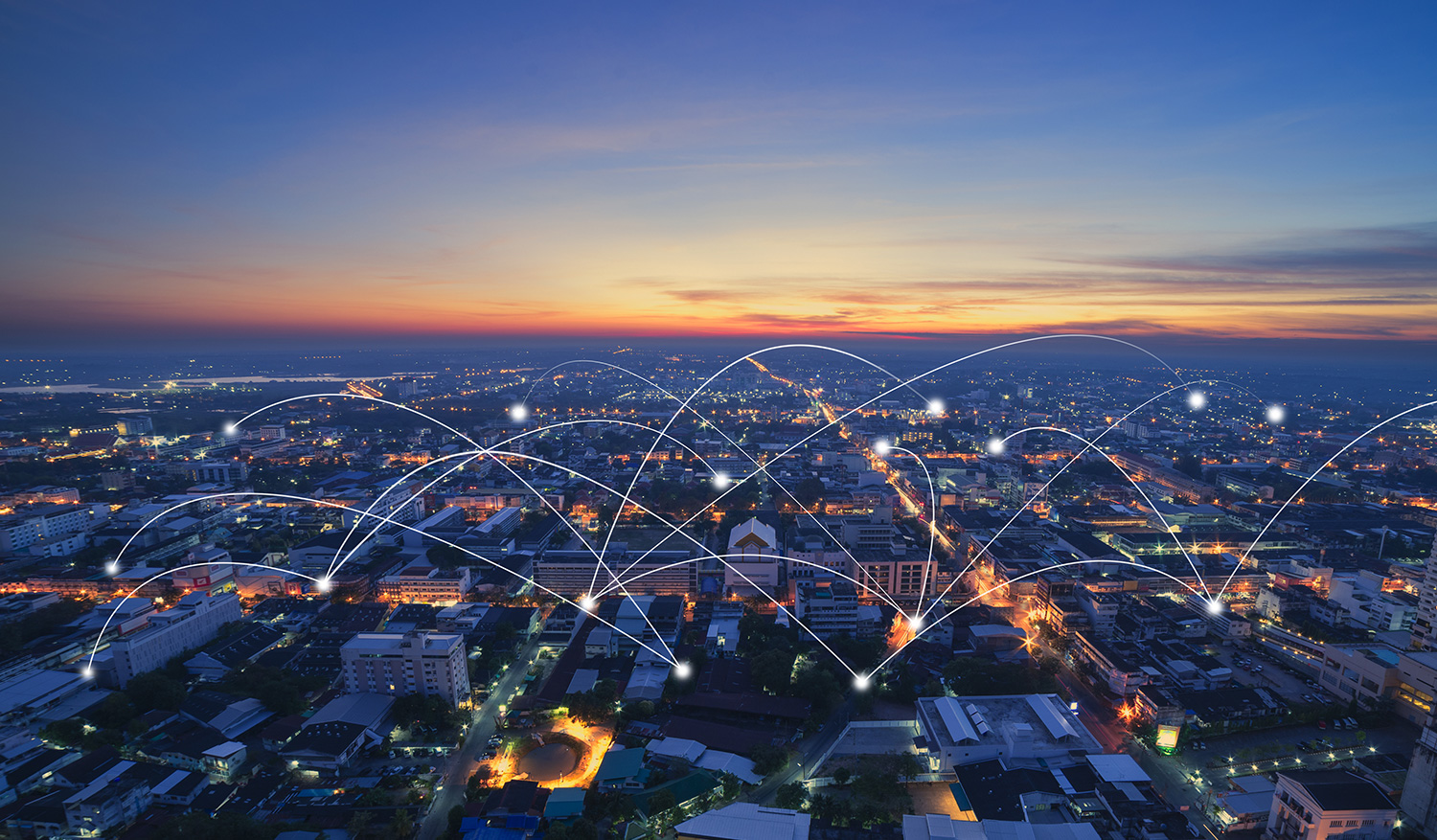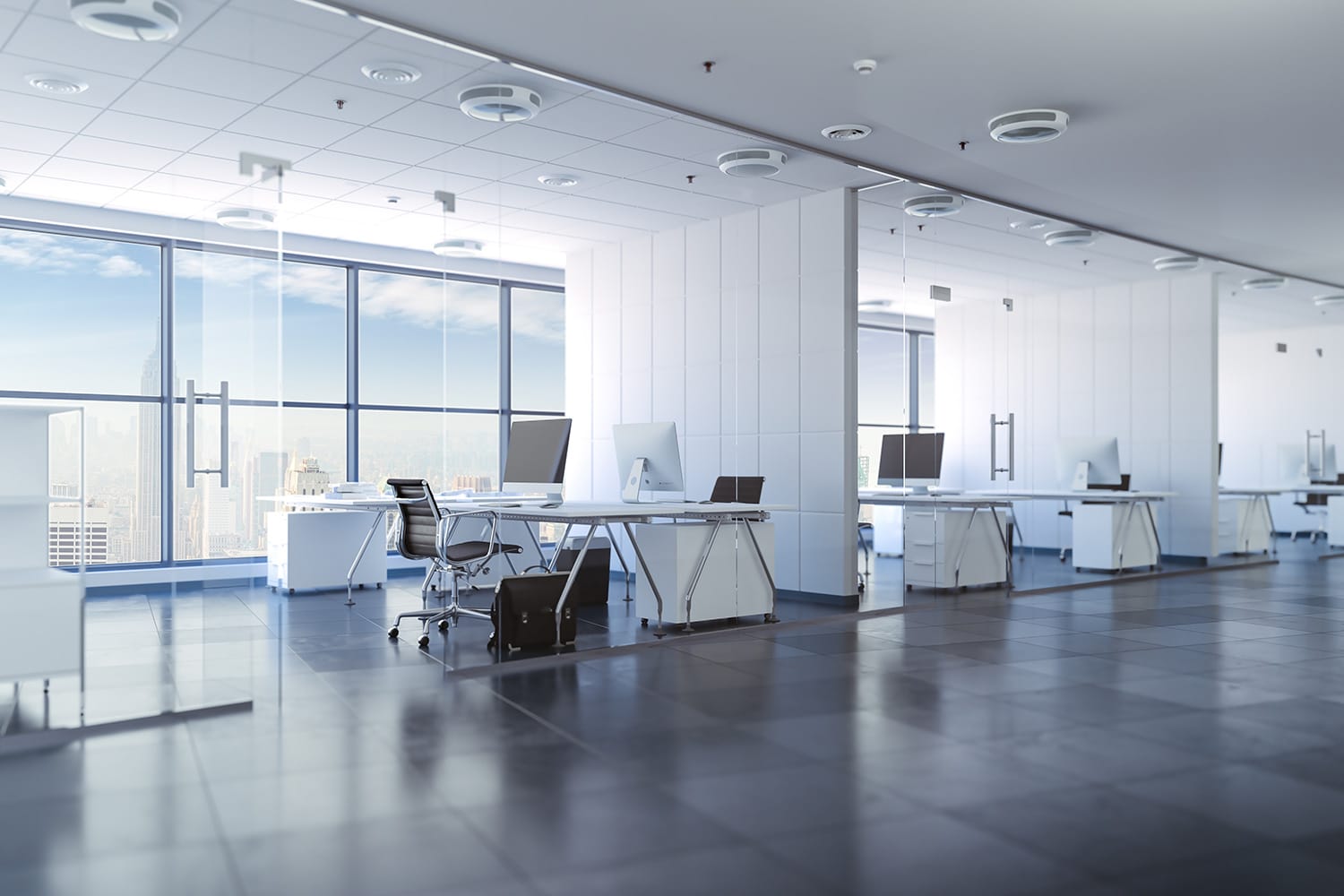 Step 3
We Consider Your Business Applications & Requirements
In addition to determining how to get service to your location, we ask several other questions that also impact network availability and selection, including:
Are your buildings in metro or rural locations or both?
Do you have a single location or multiple locations? Do they cross state lines or the U.S.-Canada border?
Are there physical barriers (e.g., railroad tracks, bridges, or bodies of water) between your location and existing network facilities?
Should connections be underground or aerial because of the terrain near your location?
What weather conditions exist in your area? Are frost, water, extreme heat, or other environmental factors at play?
Do you require network redundancy or diversity? If so, do you need it at each location or only at headquarters?
Should you consider SD-Internet or SD-WAN for automatic failover, load balancing, dynamic routing and always-on access?
What applications are you running and what are the bandwidth or low-latency requirements?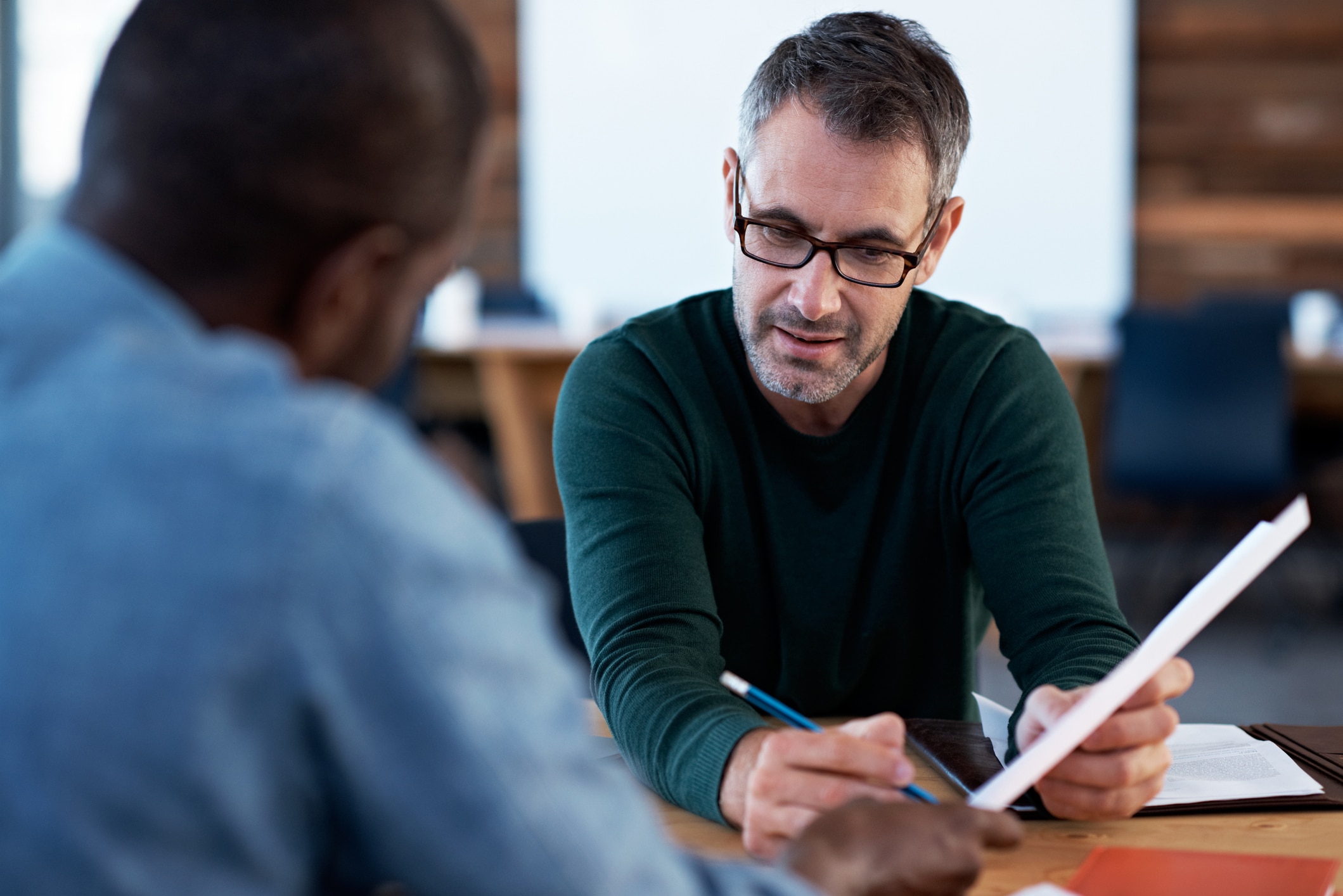 Step 4
We Evaluate & Recommend Your Business' Best Options
Once we know all the individual requirements for each of your locations, we will review the most cost-effective fiber connections (or builds) to each location. For each site, we consider the following criteria:
Price, including flat-rate options across all locations for multisite proposals
Time to delivery
Reliability
Latency
Service Level Agreements
Diversity
Points of presence (PoPs)
Switch locations
Backend engineering strategy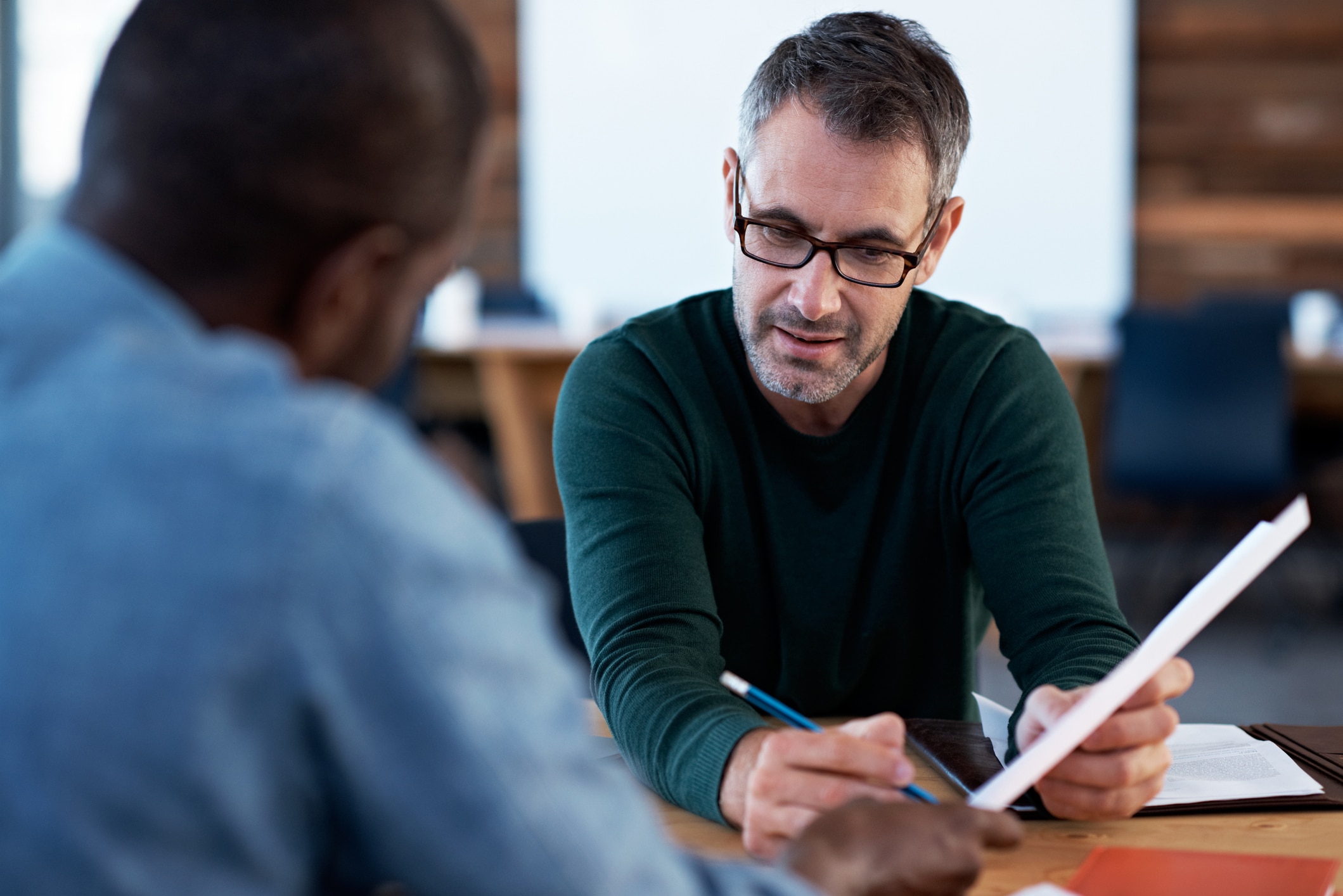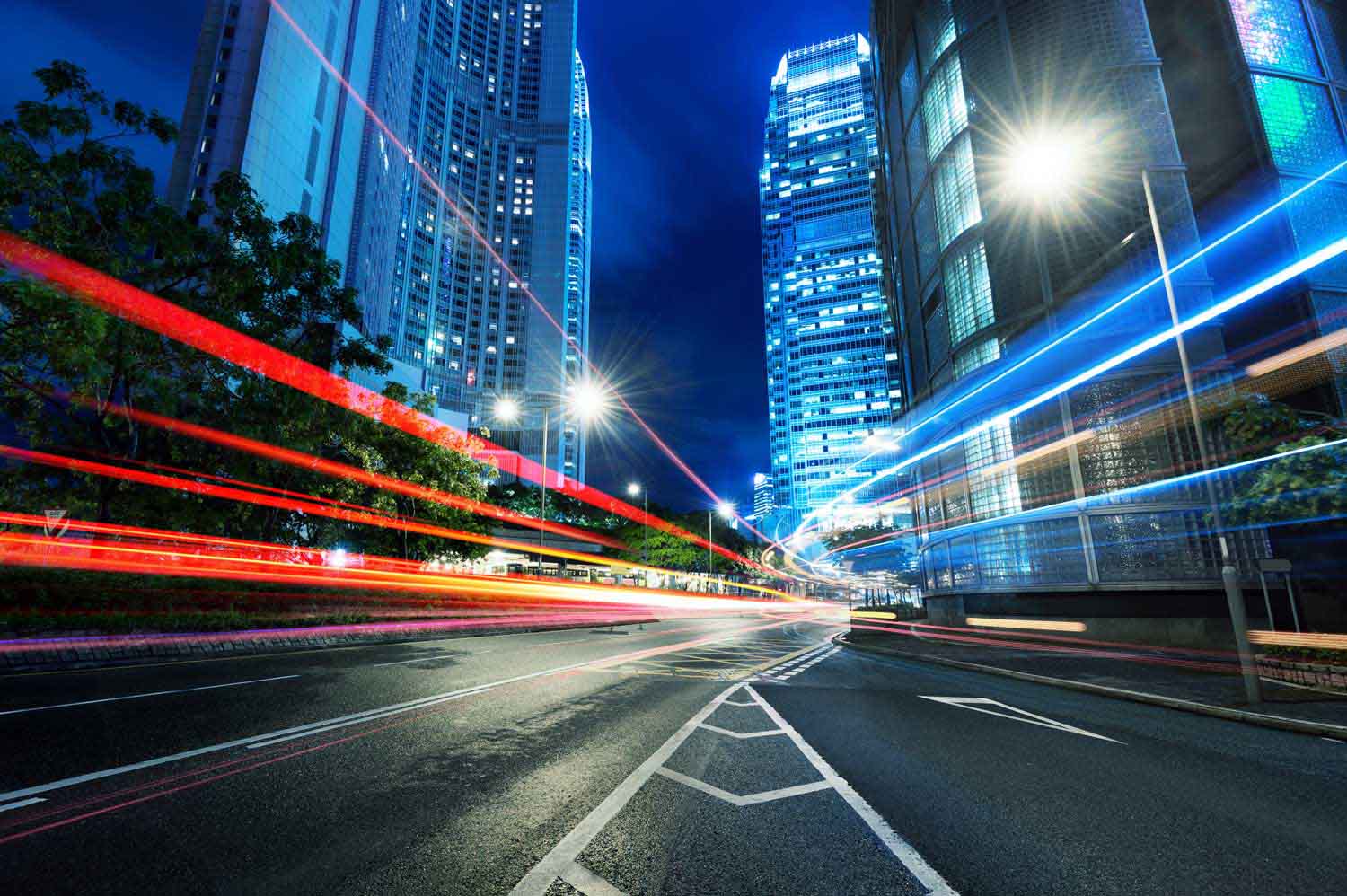 Step 5
We Move Forward
Once we have reviewed the proposal with your team, we'll provide customer references for you to contact. Our references are happy to walk you through their reasons for selecting APX Net.
Ready for Business Internet You Can Depend On?
Our specialists are ready to design a network built to meet your needs.