Welcome to APX Net
Get to Know a Little More About Our Company & the People Behind the Most Dependable Data Networks
Our Story
APX Net is a nationwide Internet provider to enterprise and wholesale business customers offering fiber-optic Ethernet services. We design and deliver complex network solutions for Business Internet, WAN and Private Line services. We are a privately held, debt-free company, servicing thousands of locations across North America.
Our history begins in 2001, not long after the legacy telecom industry opened to competitors and the drive to deliver better and faster network technologies ramped up. Solving customer problems instead of simply taking orders was now a real possibility.
Our founders were among those leading the charge by:
Establishing and growing competitive service providers to offer alternatives to incumbents
Leveraging new, more cost-effective technologies, such as Carrier Ethernet over Fiber to build flexible Wide Area Networks
Enabling new partnerships, such as the first network-to-network interfaces (NNIs) stitching together cable company networks for broader coverage
Solving business challenges, such as billing and buildout costs, that enterprises have when working with telecom providers
APX Net Corporate Overview
APX Net Hit on a Winning Formula:
One Source. One Invoice. All Locations.
It's all part of the APX Net Advantage.
It's all part of the APX Net Advantage.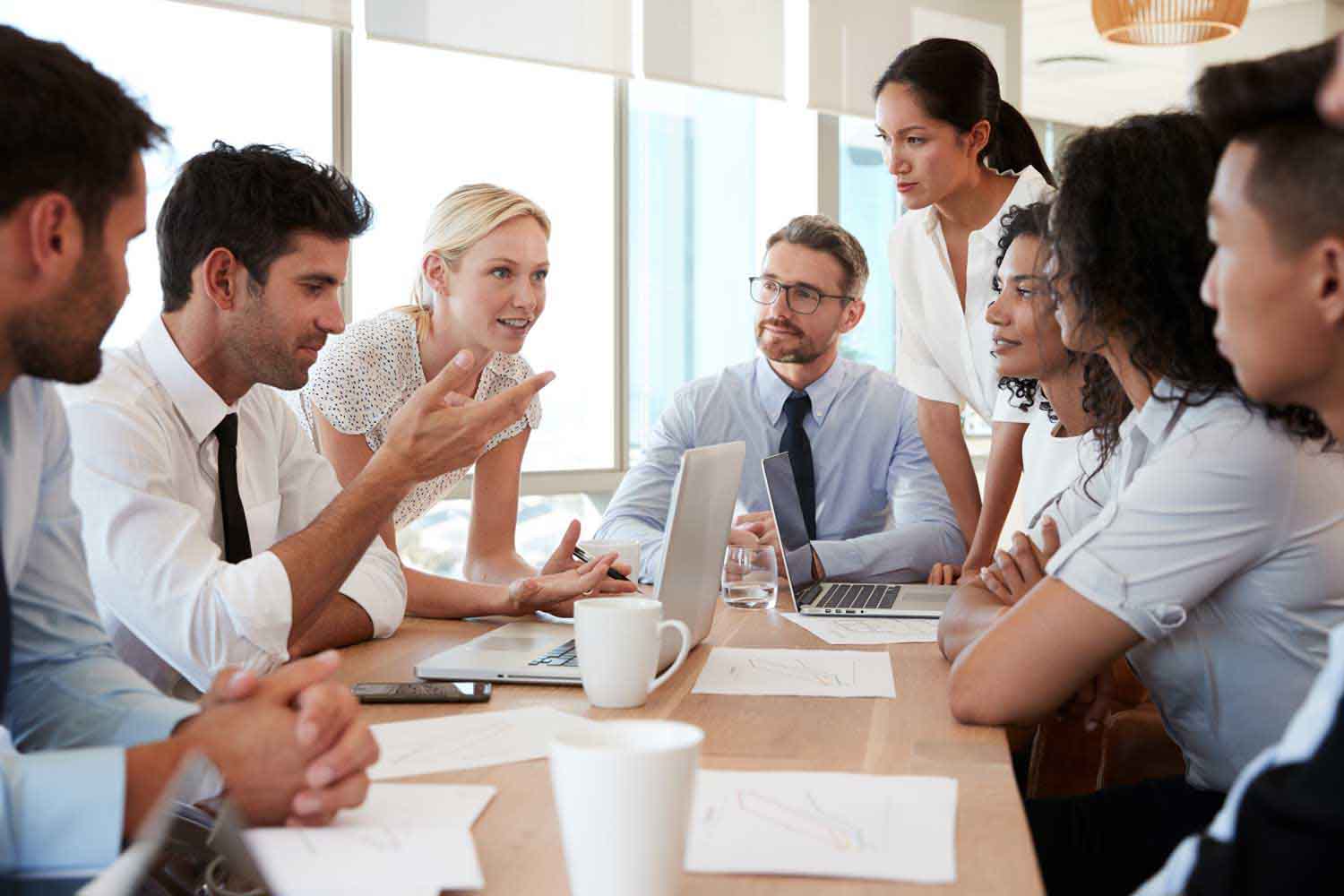 Our Mission
Our mission is to raise the bar in telecom services by providing outstanding support to our business customers across all areas within our organization while delivering the most reliable, robust network. Our teams are accessible, responsive, and respectful of your time and business needs. Our goals are simple – to keep your network up, your business running and our partnership prosperous.
Let Us Help You Reach Your Goals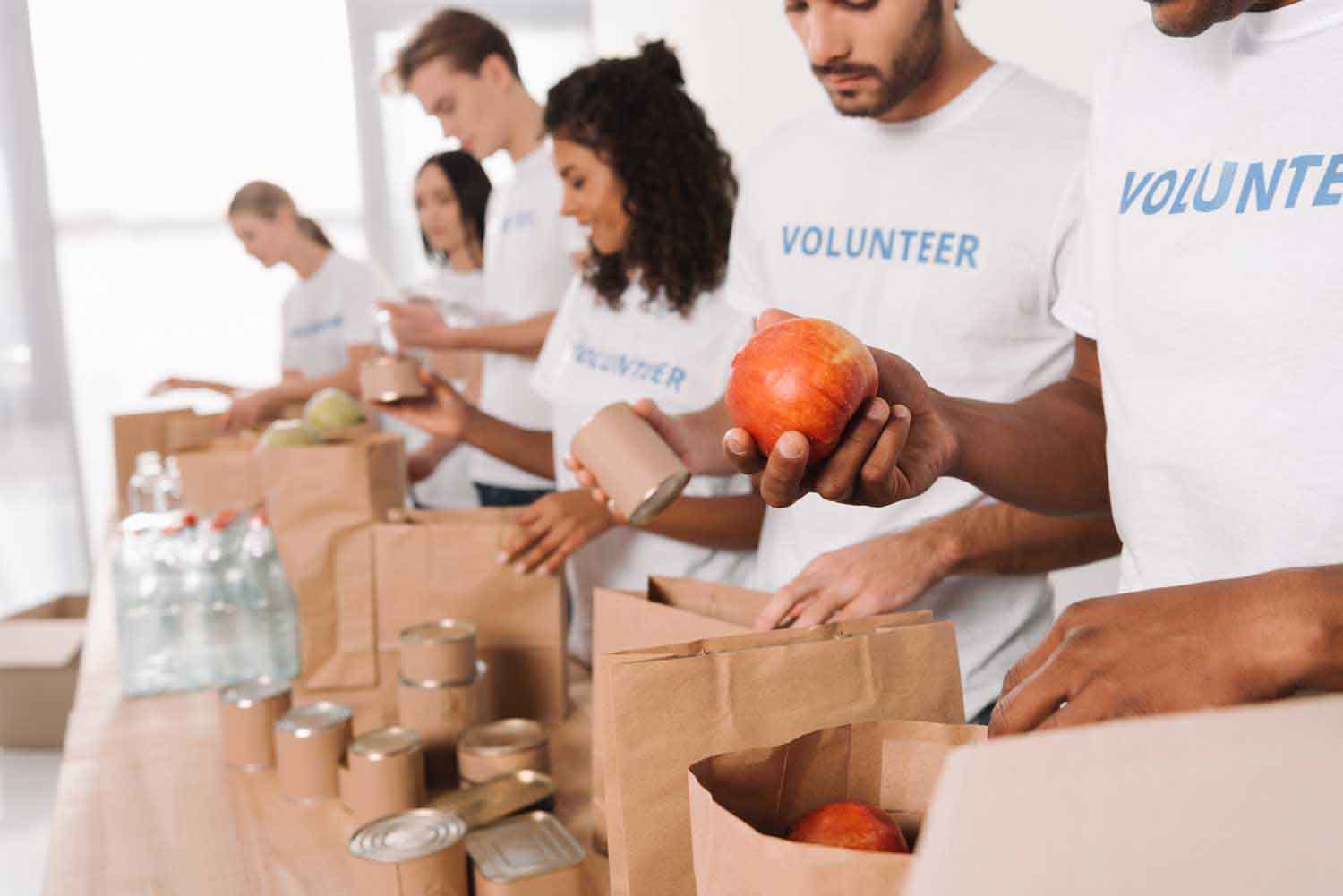 APX Net is a company of self-starters who lead by example and take the initiative to solve problems and go beyond the minimum requirements to get the job done. We make an effort to hire outside of the telecom industry to increase our business acumen and further our understanding of industries outside of our own.
We believe in honesty, loyalty to employees and commitment to our partners and customers. Our motto is to put our customers first, company second and ourselves third. We believe if we live by these rules, success will follow us.
By living this pledge, we've attracted a highly experienced team that has stayed with us for many years.
And, we're always looking for like-minded individuals to join our team.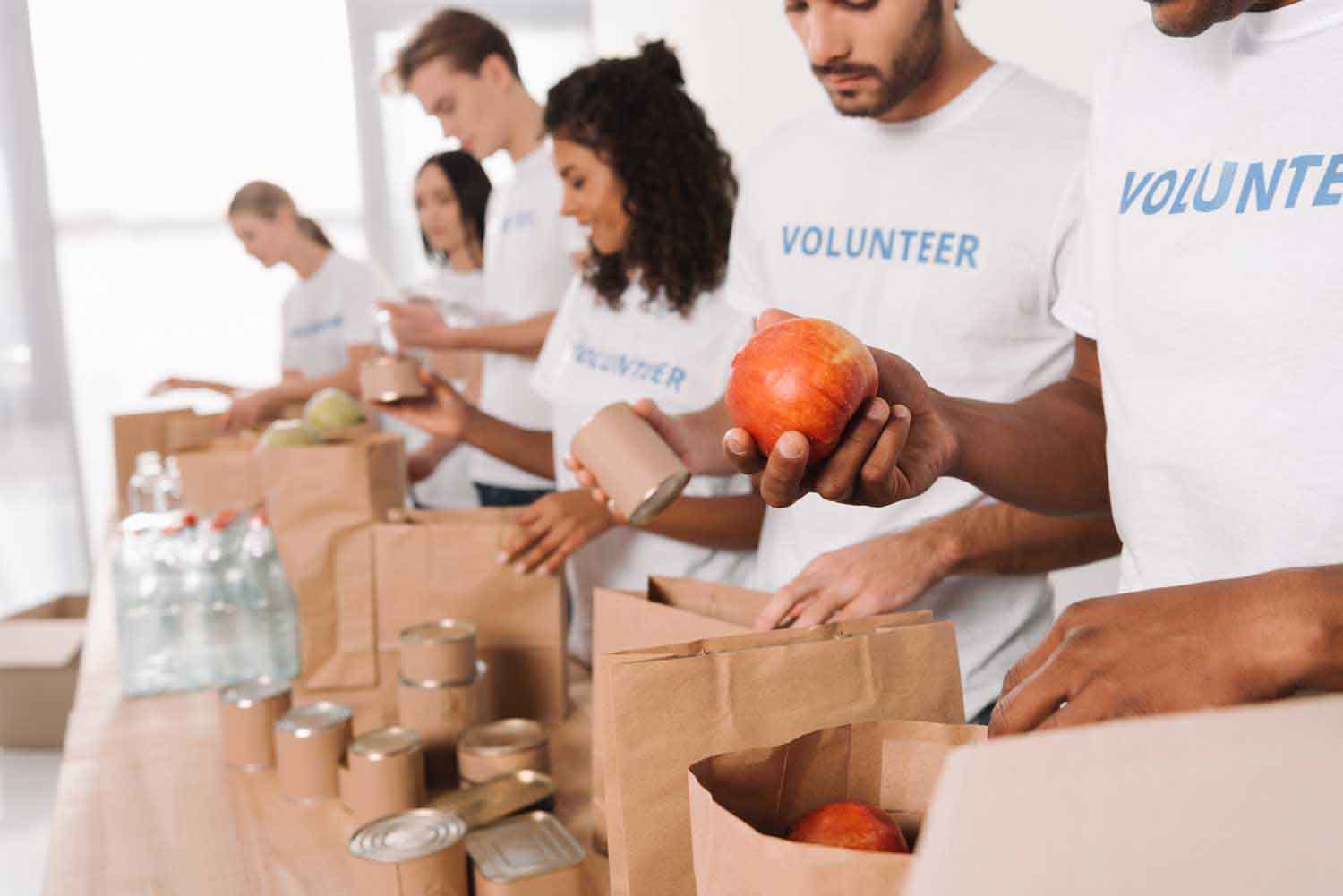 Our Community
The APX Net team believes in giving back to the communities we serve by volunteering our time and providing financial assistance. We're proud to support these local and national organizations.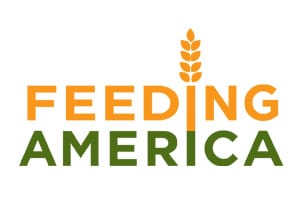 Feeding America
We made the decision early on in the pandemic to provide financial support to local food banks within the areas of our employees across the country. We hosted fundraising events with our partners and it's rewarding to know that our participation provided thousands of meals to those in need.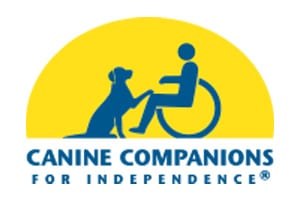 Canine Companions for Independence
Many of us are dog owners and we fell in love with the work that this organization is doing to enhance the lives of people with disabilities. We've learned that it costs $50,000 to breed, train and provide follow up support services. Our team will be participating in the DogFest fundraising event in 2020.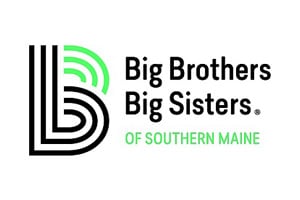 Big Brothers Big Sisters
Big Brothers Big Sisters believes every child can succeed and thrive in life. Big Brothers Big Sisters of Southern Maine makes meaningful, monitored matches between adult volunteers (Bigs) and children (Littles) ages 7-17.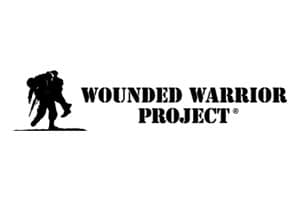 Wounded Warrior Project
Wounded Warrior Project is a charity and veterans service organization that offers a variety of programs, services and events for wounded veterans of the military actions following September 11, 2001.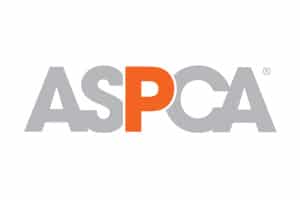 ASPCA
The American Society for the Prevention of Cruelty to Animals is a non-profit organization dedicated to preventing cruelty to animals.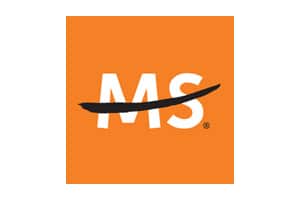 The National Multiple Sclerosis Society
The National Multiple Sclerosis Society helps people affected by multiple sclerosis by funding research, driving change through advocacy, facilitating professional education, and providing programs and services that help people with multiple sclerosis and their families.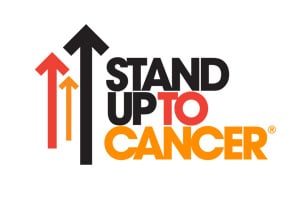 Stand Up to Cancer
Stand Up to Cancer's mission is to raise funds to accelerate the pace of groundbreaking translational research that can get new therapies to patients quickly and save lives now.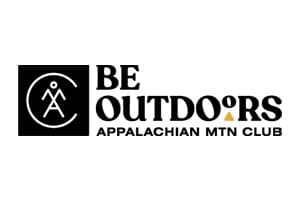 Appalachian Mountain Club
AMC is one of the United States' oldest outdoor groups. Created in 1876 to explore and preserve the White Mountains in New Hampshire, it has expanded throughout the Northeastern U.S., with 12 chapters stretching from Maine to Washington, D.C.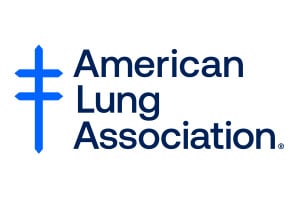 American Lung Association
The American Lung Association is a voluntary health organization whose mission is to save lives by improving lung health and preventing lung disease through education, advocacy and research.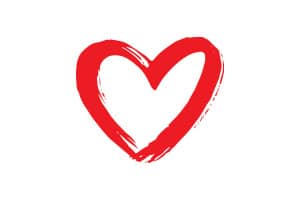 Regional Causes
APX Net contributes time, energy and sponsorship to many local schools, athletic programs and community causes and events across the country.
Check out our latest news and views.