Welcome to APX Net
Get to Know a Little More About Our Company & the People Behind the Most Dependable Data Networks
Our Story
APX Net is a nationwide data services provider to enterprise and wholesale customers offering fiber-optic Ethernet services. We design and deliver complex network solutions for Internet, WAN and Private Line services. We are a privately held, debt-free company, servicing thousands of locations across North America.
Our history begins in 2001, not long after the legacy telecom industry opened to competitors and the drive to deliver better and faster network technologies ramped up. Solving customer problems instead of simply taking orders was now a real possibility.
Our founders were among those leading the charge by:
Establishing and growing competitive service providers to offer alternatives to incumbents
Leveraging new, more cost-effective technologies, such as Carrier Ethernet over Fiber to build flexible Wide Area Networks
Enabling new partnerships, such as the first network-to-network interfaces (NNIs) stitching together cable company networks for broader coverage
Solving business challenges, such as billing and buildout costs, that enterprises have when working with telecom providers
APX Net Hit on a Winning Formula:
One Source. One Invoice. All Locations.
It's all part of the APX Net Advantage.
Taking this approach over the past 20 years, we've earned a reputation as the leader in fiber-optic design and project management for multilocation and high-speed data network services. APX Net is trusted by leading enterprises in industries such as health care, finance, manufacturing, government, professional sports and energy.
Our customer-first foundation is built on a team of experienced industry executives, senior engineers and superior customer service. Our U.S.-based technical support teams provide 24/7 coverage nationwide from our network operation center (NOC).
It's all part of the APX Net Advantage.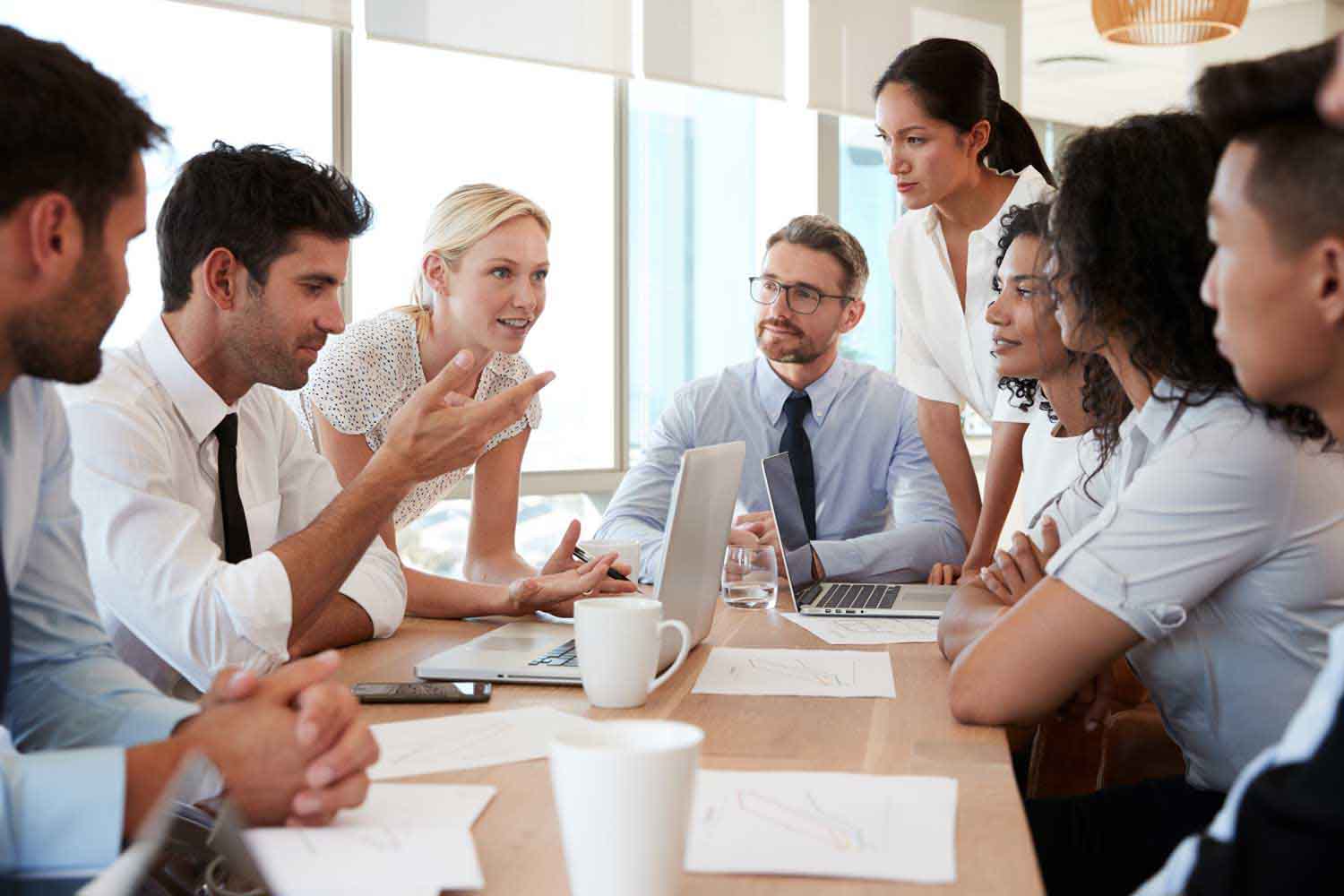 Our Mission
Our mission is to raise the bar in telecom services by providing outstanding support to our customers across all areas within our organization while delivering the most reliable, robust network. Our teams are accessible, responsive, and respectful of your time and business needs. Our goals are simple – to keep your network up, your business running and our partnership prosperous.
Let Us Help You Reach Your Goals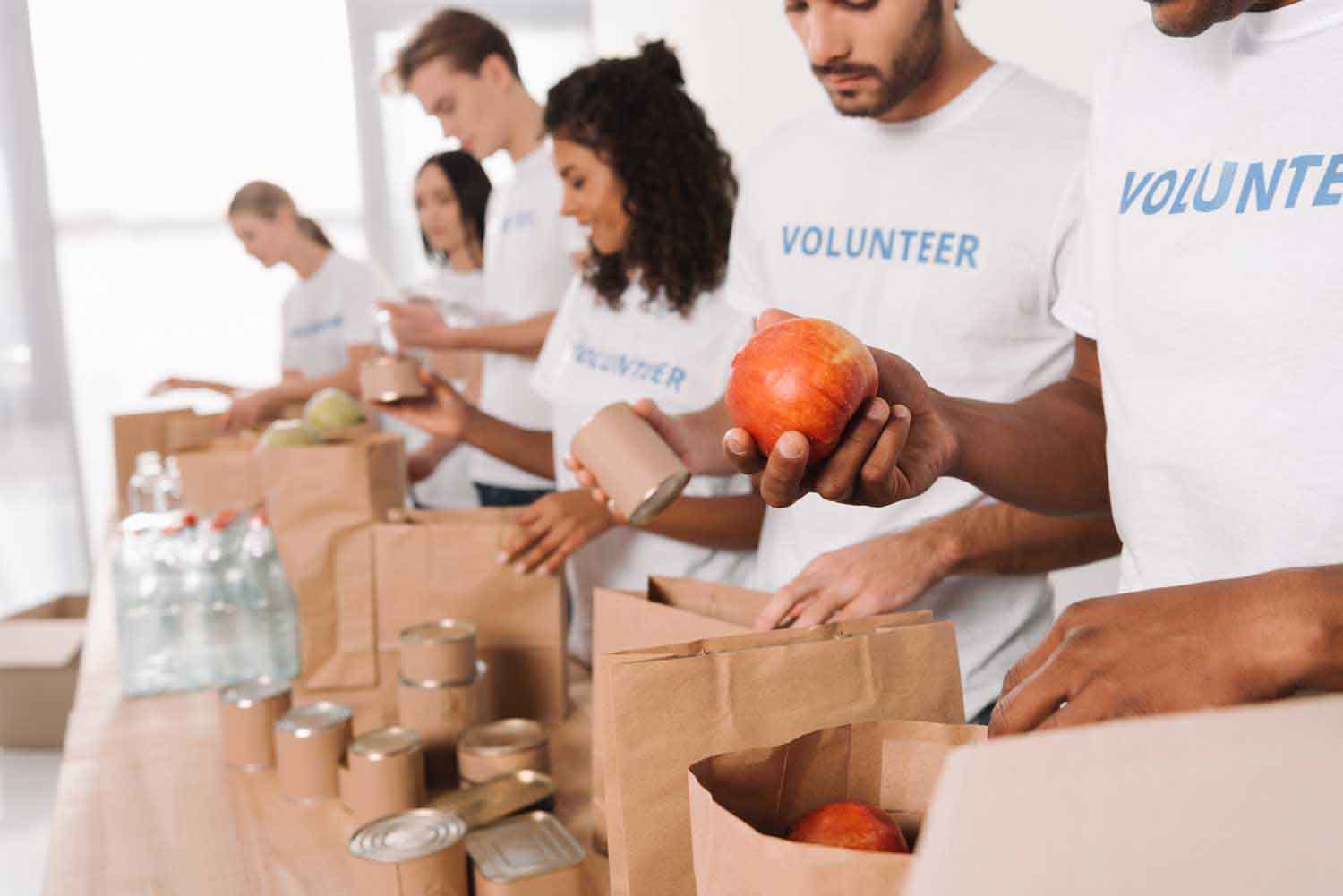 APX Net is a company of self-starters who lead by example and take the initiative to solve problems and go beyond the minimum requirements to get the job done. We make an effort to hire outside of the telecom industry to increase our business acumen and further our understanding of industries outside of our own.
We believe in honesty, loyalty to employees and commitment to our partners and customers. Our motto is to put our customers first, company second and ourselves third. We believe if we live by these rules, success will follow us.
By living this pledge, we've attracted a highly experienced team that has stayed with us for many years.
And, we're always looking for like-minded individuals to join our team.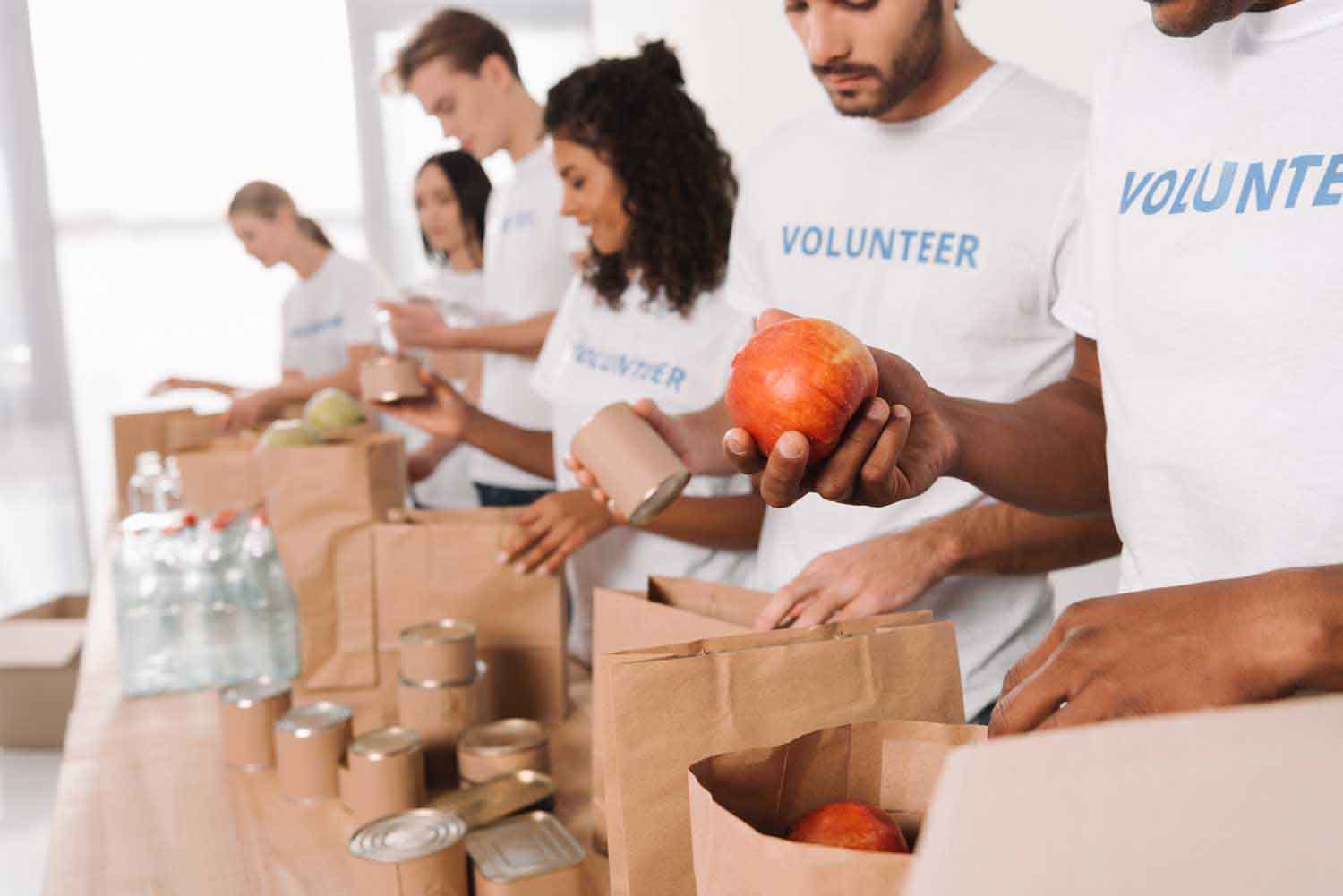 Our Community
The APX Net team believes in giving back to the communities we serve by volunteering our time and providing financial assistance. We're proud to support these local and national organizations.
Check out our latest news and views.