Request a Consultation
*Restricted to business locations only. Home-based businesses in residential locations and residential customers do not qualify for services.

OVERVIEW
What is Dedicated Internet Access?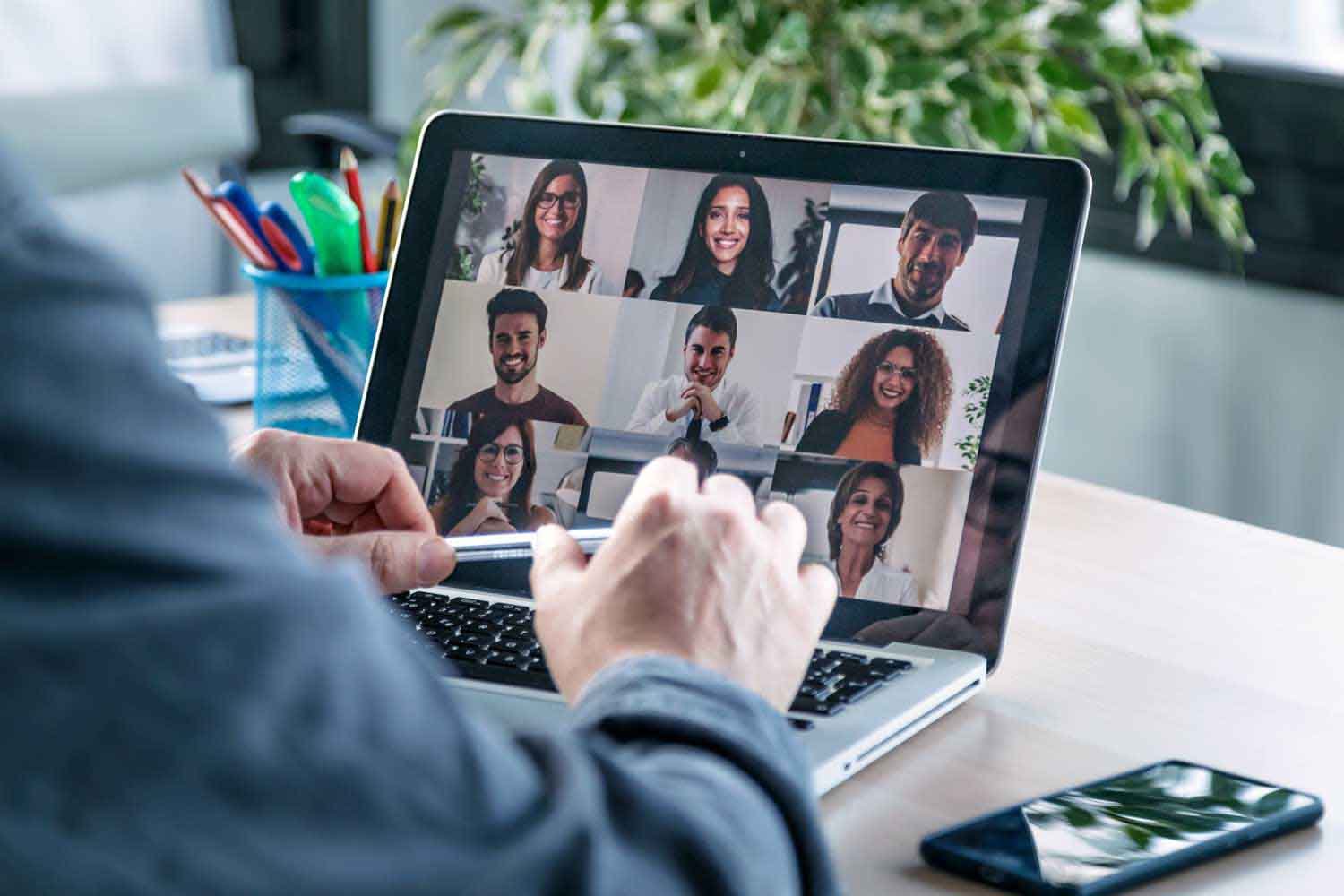 Our Dedicated Internet Access (DIA) service is an Internet fiber optic connection dedicated to your business, not shared with neighboring businesses.
Unlike some competitors, our DIA delivers symmetrical download and upload speeds, which are vital if your business is using real-time applications like unified communications, video meetings, etc.
APX Net DIA is designed for organizations with high bandwidth, secure connectivity and low latency needs. It will keep you connected to your customers, partners, employees and provide unlimited access to your data and critical business applications.
Let's Talk About How APX Net DIA Can Help You?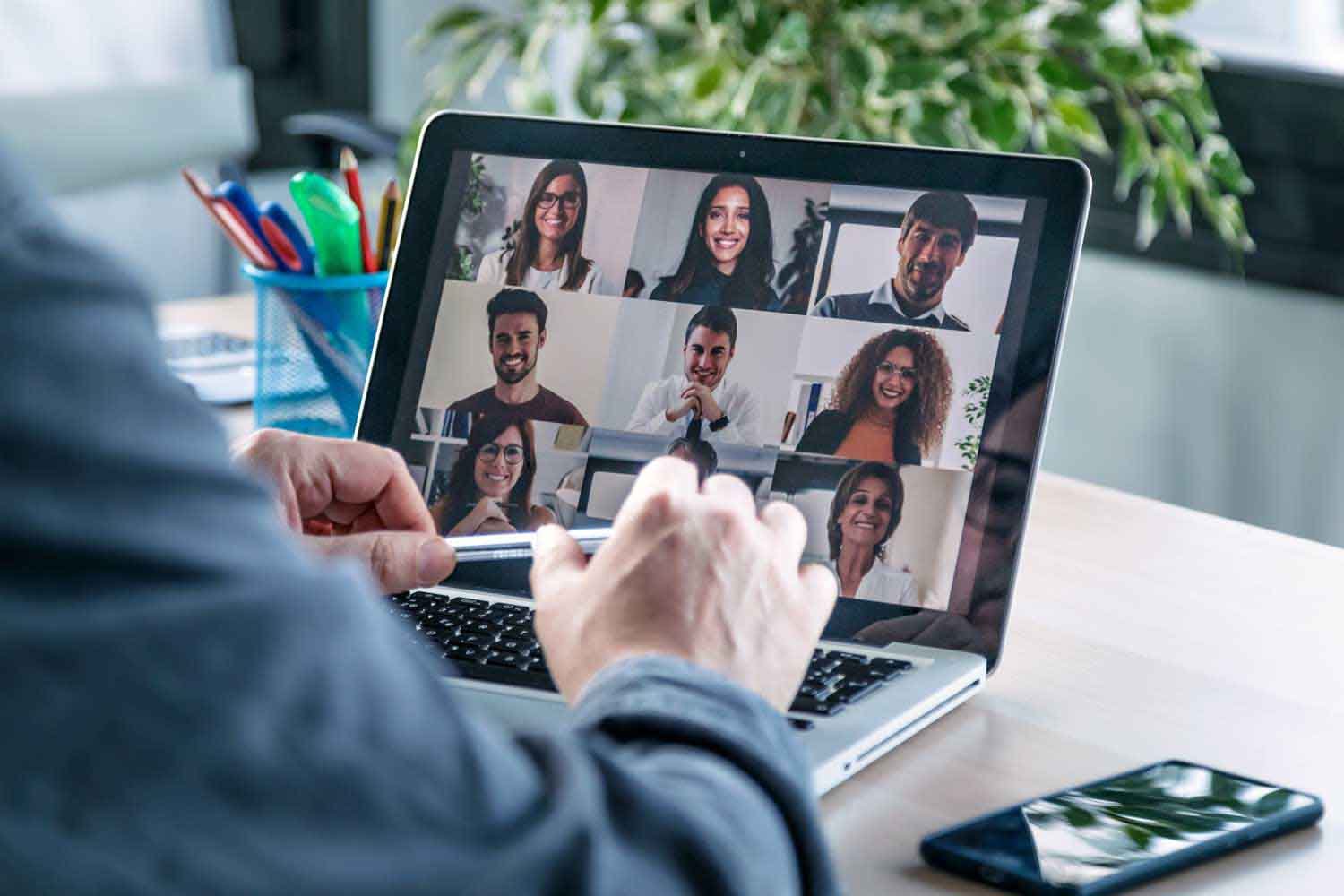 How Does APX Net Pricing Work?
How Does Dedicated Internet Access Work?
APX Net DIA delivers a dedicated fiber-based Ethernet connection from your premises to our edge switch and on to an Internet gateway where you can then access any Internet-based services.

Compare the Types of Dedicated Internet Access
While DIA can be provisioned as Type I or Type II, APX Net only provisions Type I DIA circuits. That's because there are significant advantages, including quicker installation, lower latency, higher service levels and less finger-pointing if there is an issue. Let's compare:

Type I Circuits
Type I circuits are fiber connections where last mile and ISP are the same provider.
AVERAGE INSTALLATION TIME
30-40 Days 
REPAIR
Single Point of Contact

Type II Circuits
Type II circuits are handed off at the last mile to get to the primary network.
AVERAGE INSTALLATION TIME
90-180 Days
CROSS CONNECTS
Several Points of Failure
REPAIR
Finger Pointing Between Carriers
Learn More About Type 1 Circuits
How Can APX Net DIA Work for Your Business?
The Benefits of Dedicated Internet Access
Our DIA solution leverage only Type I circuits to ensure that you have best-available business Internet connections, with the following benefits:

Reliability
Our DIA service is designed with maximum uptime in mind and backed by an industry-leading SLA.

Guaranteed Speeds
Your APX Net DIA connection is dedicated to you, so speed and throughput are guaranteed.

Symmetrical Service
Our DIA offers equal download and upload speeds, which is critical for real-time video and applications.

Low Latency
APX Net DIA supports your real-time applications like video or data replications without delays.

Scalability
Our DIA leverages fiber-based Ethernet so you can easily increase bandwidth up to 100Gbps.

High Volume
APX Net DIA circuits carry more data than broadband connections.
How Can APX Net DIA Benefit Your Business?
One Source. One Invoice. All Locations.
Experience the APX Net Advantage.
The Features of Dedicated Internet Access
Type 1 Circuits
We use Type I circuits for higher performance.
Scalable
Add speeds from 10Mbps to 100Gbps.
99.999% Uptime
We deliver an industry-leading Service Level Agreement (SLA) that guarantees performance levels and 99.999% uptime.
Engineering & Design
Our team will work with you to determine your bandwidth individual needs and manage the implementation process.
Technical Support
Our U.S.-based NOC operates 24/7 and is available to resolve any service issues.
Border Gateway Protocol (BGP) Routing
We offer multi-homing among multiple Internet Service Provider (ISP) networks.
Need Extra Security for Your Mission-Critical Data?
Ask our data network specialists about APX Net Private Line today.
Need to Connect Multiple Locations?
Ask our data specialists about APX Net SD-WAN.