Our success is no secret. We deliver. We go above and "beyond expectations" every day. (Yes, that's a real quote!)
Market Leaders Trust Their Data Networks to APX Net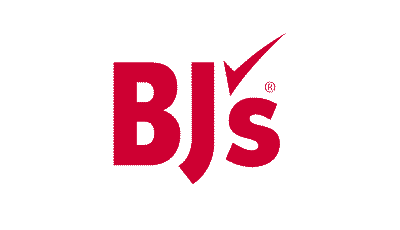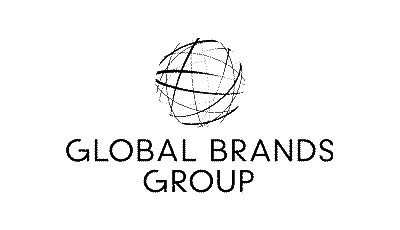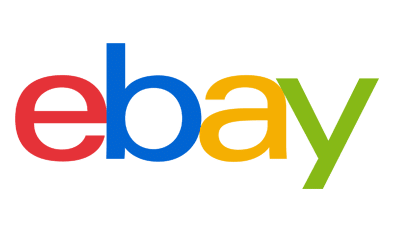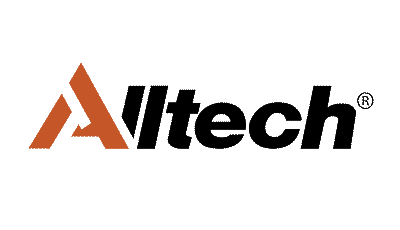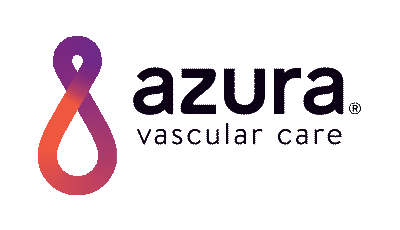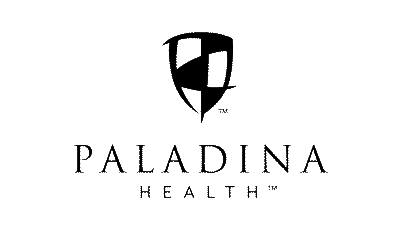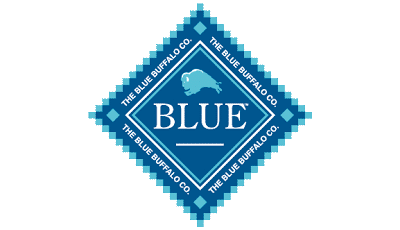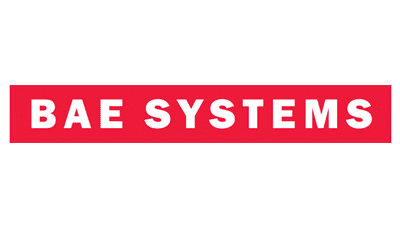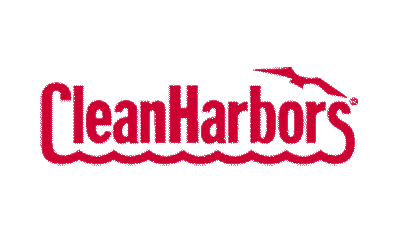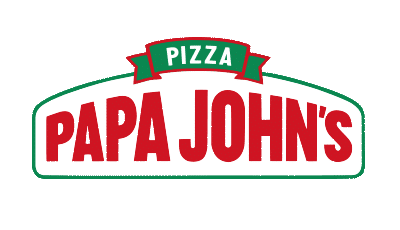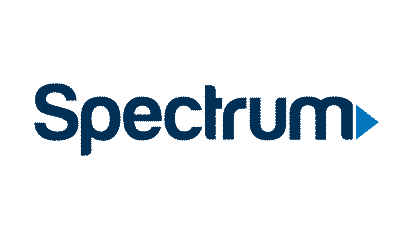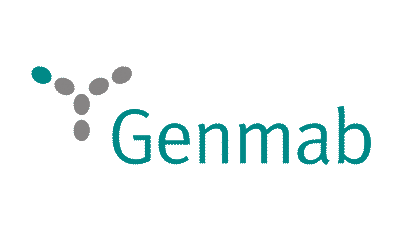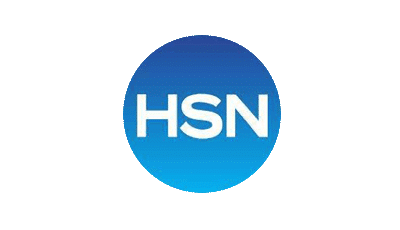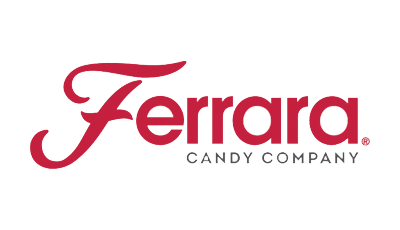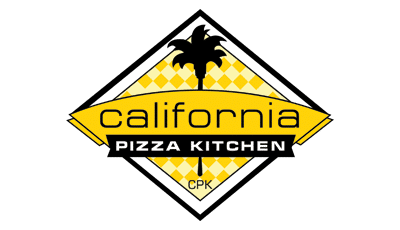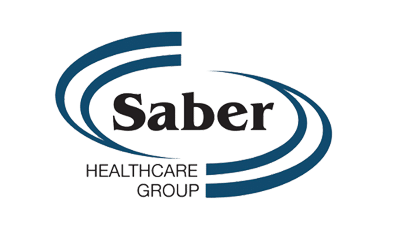 overview
Our Customers Have High Expectations
And, they need high-speed, high-availability, high-performance business Internet and network solutions. That's why they come to APX Net – in search of a solution (usually out of the ordinary). They stay because we don't give them any reasons to leave. (We call it the APX Net Advantage.)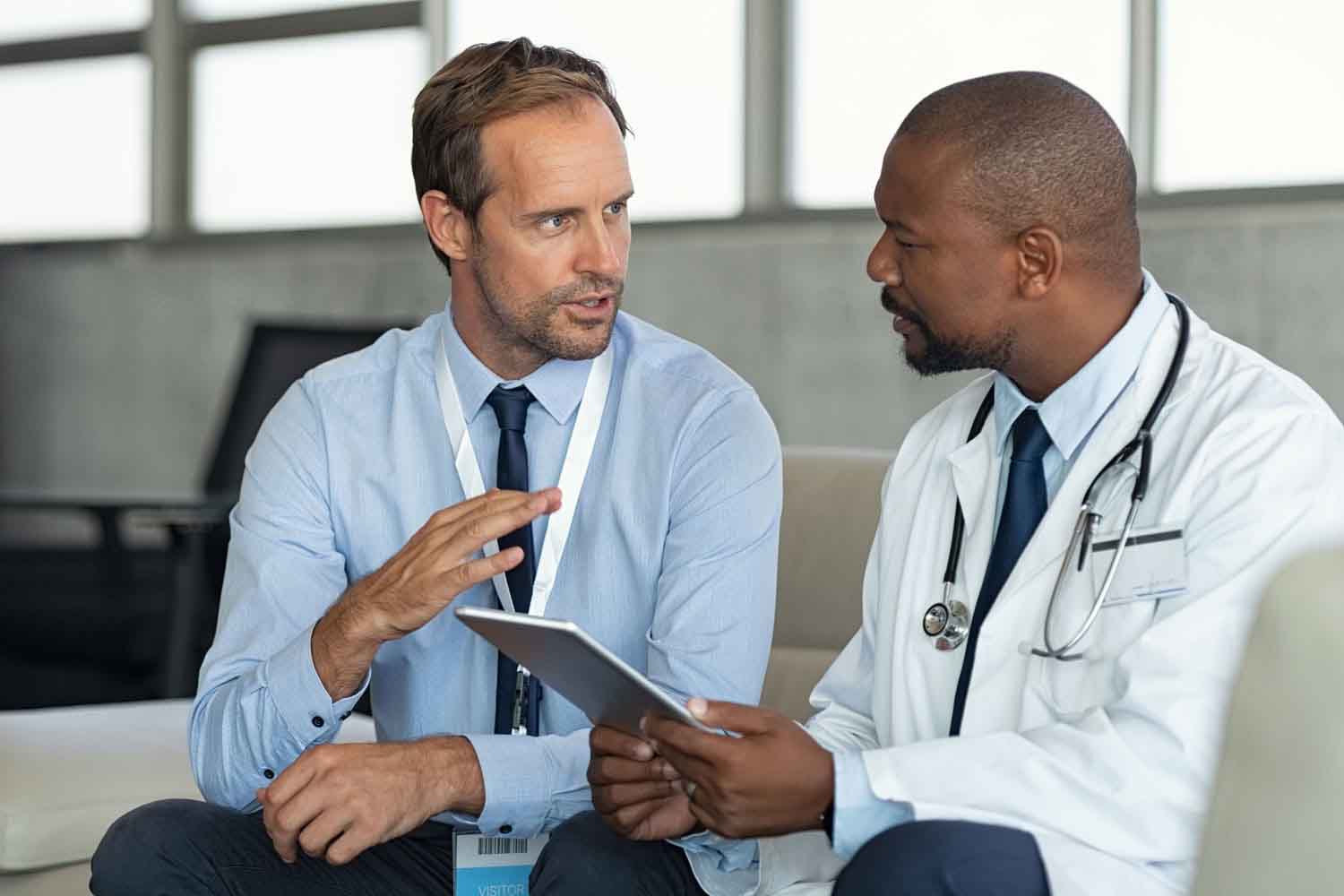 testimonials
See What Our Customer Say About Us
No Surprises
"No surprises! Everything has been as planned. APX Net was an unknown quantity for us. Could they do what they said? Would they meet the expectations? Timetables? In two words — beyond expectations!"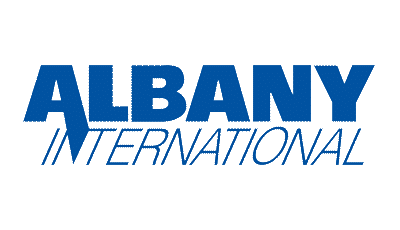 Andrew Jause
Director of Enterprise Infrastructure, Albany International
Couldn't Ask for More
"Getting fiber connectivity in rural locations can be really difficult when you're working with local providers and contractors. But APX has done an amazing job. …I couldn't ask for more than APX Net delivered. I never experienced that level of action and support in my entire career frankly."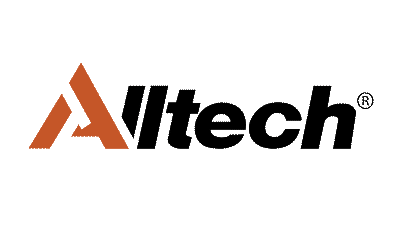 Guy Stockwell
Global Director of MIS Operations, Alltech
Extremely Happy
"We're no longer constrained by bottlenecks in our network. We've got a stable, reliable wide area network now that gives us room for growth. …We're confident that when we make a call [to APX Net] we're going to get a response. … We're extremely happy and satisfied with where we're at now."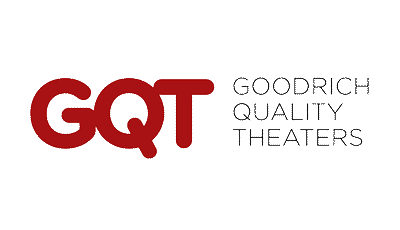 Darren Pitcher
Chief Information Officer, Goodrich Quality Theaters
Almost Too Good to Be True
"Because we are so remote, building infrastructure is expensive and it's hard to find a partner willing to do it. APX Net's proposal was almost too good to be true. They came to us and said, 'We want to help you invest in your communications infrastructure and provide outstanding service to your customers.'"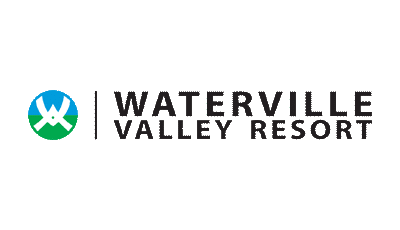 Matt Hesser
Director of Marketing, Waterville Valley Resort
Consistent Account Team
"One of the best things about APX Net is that I'm always working with the same people – the same project manager, the same network implementation team," said Hall. "That just makes it easier for me. I know who I'm going to be working with and what to expect from everybody."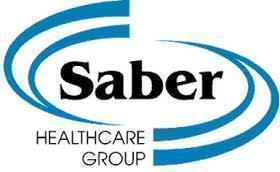 Todd Hall
Network Engineer, Saber Healthcare

No Surprises
"No surprises! Everything has been as planned. APX Net was an unknown quantity for us. Could they do what they said? Would they meet the expectations? Timetables? In two words — beyond expectations!"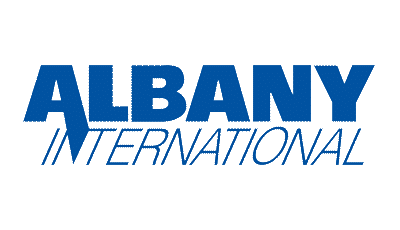 Andrew Jause
Director of Enterprise Infrastructure, Albany International
Couldn't Ask for More
"Getting fiber connectivity in rural locations can be really difficult when you're working with local providers and contractors. But APX has done an amazing job. …I couldn't ask for more than APX Net delivered. I never experienced that level of action and support in my entire career frankly."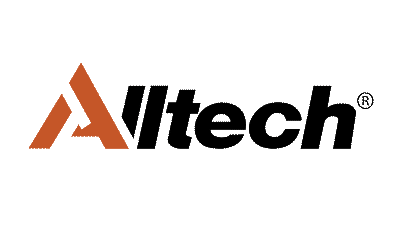 Guy Stockwell
Global Director of MIS Operations, Alltech
Extremely Happy
"We're no longer constrained by bottlenecks in our network. We've got a stable, reliable wide area network now that gives us room for growth. …We're confident that when we make a call [to APX Net] we're going to get a response. … We're extremely happy and satisfied with where we're at now."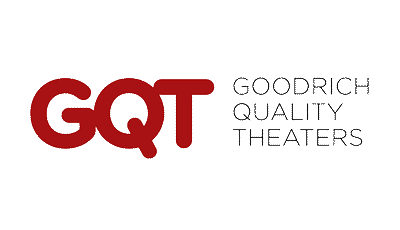 Darren Pitcher
Chief Information Officer, Goodrich Quality Theaters
Almost Too Good to Be True
"Because we are so remote, building infrastructure is expensive and it's hard to find a partner willing to do it. APX Net's proposal was almost too good to be true. They came to us and said, 'We want to help you invest in your communications infrastructure and provide outstanding service to your customers.'"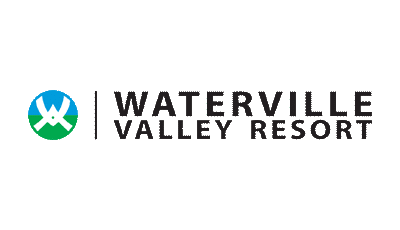 Matt Hesser
Director of Marketing, Waterville Valley Resort
Consistent Account Team
"One of the best things about APX Net is that I'm always working with the same people – the same project manager, the same network implementation team," said Hall. "That just makes it easier for me. I know who I'm going to be working with and what to expect from everybody."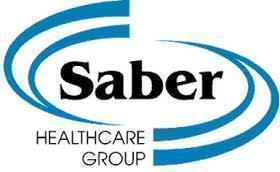 Todd Hall
Network Engineer, Saber Healthcare
One Source. One Invoice.
All Locations.
Experience the APX Net Advantage.
Business Customer Success Stories
We've helped enterprises in many industries – agriculture, banking, entertainment, hospitality, health care and more – to deliver high-speed business Internet and data networks. Check out a few of our success stories:
Ready for Business Internet You Can Depend On?
Contact an APX Net Specialist Today.